2nd edition of the theatrical performance Il Marchese del Grillo by the theater company La Quercia Incantata..
Prose show on adaptation by Sandro Scarpelli with scenes from Il Marchese del Grillo, taken from the opera book of the 1800s.
The shows are held at Palazzo Pfanner, Saturday 28 and Sunday 29 September at the following times: 9:30 pm / 11:00 pm - 6:30 pm / 8:00 pm.
Limited seats. For information, reservations and presale, call the following numbers: 0583 954029 / 339 8357352.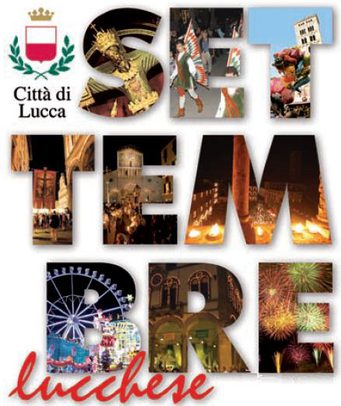 The event is included in the September Lucchese 2019 calendar.
When:
Saturday, 28 September 2019

to

Sunday, 29 September 2019
Address:
Via degli Asili, 33 - Lucca
Phone:
0583 952155 / 339 8357352