The best of Lucca craftsmanship is back on display for the fourth edition of LuccArtigiana, the promotional fair dedicated to quality productions of the Province of Lucca.
An important event for producers, an opportunity to make people understand the richness of their products, as well as for customers who increasingly appreciate the quality of traditional products. To open the fourth edition of LuccArtigiana will be the sartorial creations of the professional institute for industry, crafts and Made in Italy "Matteo Civitali" of Lucca.
On display among the others are the sketches of the floats of Carnival 2020 and a sculpture by Burlamacco, the mask symbol of the great Viareggio festival, as well as a series of models of some wagons of the past.
During the event, there will also be opportunities for further study and training. Saturday, 28 September, from 3:00 pm to 5:00 pm, the papier-mâché workshop for children, to discover the secrets of the raw material that the artists of Viareggio work each year. LuccArtigiana supports craftsmanship and ancient crafts and is a market opportunity for meeting with the public, to offer the possibility to (re) get to know the real craft made in Lucca.
An event that grows year after year.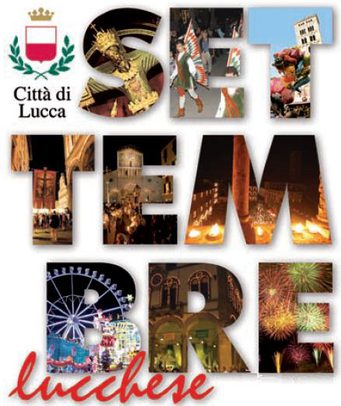 The event is included in the September Lucchese 2019 calendar.
When:
Friday, 27 September 2019

to

Sunday, 29 September 2019