Murabilia, an exhibition of quality gardening, is one of the most important Italian events dedicated to flowers, plants and gardening. Every year on the first weekend of September, the city walls of Lucca on the San Regolo bulwarks, La Libertà, the Botanical Garden and the basements of the walls host about 250 exhibitors of Italian and foreign specialized nurserymen with an offer that spans all sectors of the world vegetable with particular or newly introduced plants, ancient and new cultivars, equipment and furnishings.
At Murabilia, enthusiasts and professionals of the sector meet with the great names of international gardening, offering visitors a remarkable cultural, botanical and horticultural program, with thematic exhibitions, conferences, editorial news, workshops open to all.
An opportunity to learn about the Walls of Lucca in a particularly evocative time of year.
Murabilia XIX edition - Sguardi a Oriente. Japan. The underlying theme is the Far East, its plants, its traditions and its rituals that have always shown a profound interest in nature in all its expressions in the Japanese people.
Great international guests from the Russian botanist Michail S. Romanov to the American hunter of plants Daniel J. Hinkley.
The protagonists of the Botalia exhibition of botanical illustration are Ernest Caterina Albanese and Luigi Zulian from Vicenza, both emerging artists in that very special field that is the pictorial interpretation of plants for use in botanical science.
From this year the Young Gardening section is also present with some initiatives aimed at involving young people.
The show will be open Friday 6 September: 12:00 am / 7:30 pm. and Saturday 7 and Sunday 8 September: 9:30 am / 7:30 pm
The complete three-day program is available at www.murabilia.com.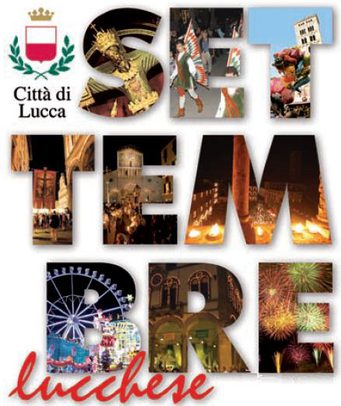 The event is included in the September Lucchese 2019 calendar.
When:
Friday, 6 September 2019

to

Sunday, 8 September 2019
Place:
Lucca city walls, south area
Address:
walk of Lucca city walls - Lucca
Ticket:
€ 6,00 / 8,00 subscription € 14,00 / 21,00