September lucchese comes alive with fairs and markets that have played a very important role since ancient times.
In fact, as early as the Middle Ages fairs took place during local festivals and the rulers granted exemption from duties and taxes, thus making the prices of goods sold more affordable. This privilege created the influx of buyers, even from neighboring countries, attracted by the possibility of saving.
The autumn fairs were also an opportunity to sell the latest products for winter.
Traditionally, then, on St. Michael's Day at the Foro Boario, the traditional cattle fair is held. Unique opportunity of its kind, to be able to admire a market in the style of what was once held, with horses, donkeys, ducks, birds, rabbits.
The areas affected by the September fairs are: Borgo Giannotti, the Foro Boario and the Tagliate area.
Saturday 14 September
9:00 am / 7:00 pm - Santa Croce Fair.
5:00 am / 1:00 pm - Bird Fair.
Saturday 21 September
9:00 am / 7:00 pm - San Matteo Fair.
Sunday 29 September
9:00 am / 7:00 pm - San Michele Fair.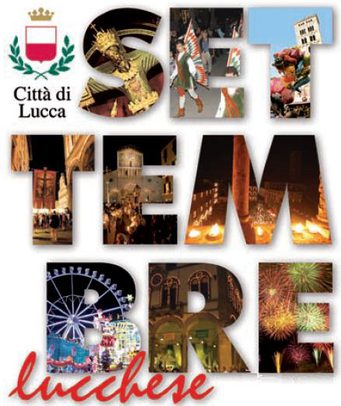 The event is included in the September Lucchese 2019 calendar.
When:
Saturday, 14 September 2019
Place:
Borgo Giannotti, Foro Boario, Tagliate area
Address:
Borgo Giannotti, Via per Camaiore - loc. Ponte S. Quirico, Via delle Tagliate - Lucca