"The qualities you don't offer the world die." - Piergiorgio Caselli.
"A vocation can be postponed, eluded, sometimes lost from sight. Or he can totally own us. It doesn't matter: in the end it will come out. "- James Hillman.
These quotations give rise to the themes of the 1st edition of the Voci dell'anima (Voices of the Soul) festival, which aims to make the talents that dwell in each of us talk.
The festival includes conventions, artistic performances, presentation of books, photographic exhibitions, workshops and a market for the display and sale of products, involving men and women who have made it their mission and joyfully share it with the world.
On Friday, Saturday and Sunday evenings there are three artistic performances with a ticket payment.
On Saturday and Sunday, admission free from 10:00 am to 8:00 pm.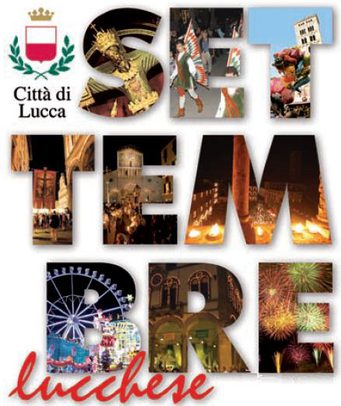 The event is included in the September Lucchese 2019 calendar.
When:
Friday, 27 September 2019

to

Sunday, 29 September 2019