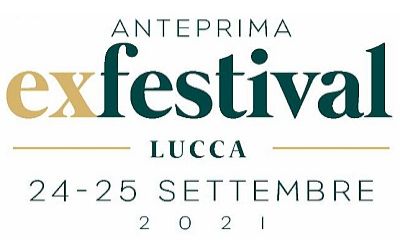 Preview of the new Ex festival from 24 to 25 September.
A before and after in the three days of conferences, meetings and shows. An important and common moment of reflection between some of the most original characters of Italian and international culture and the audience. Famous writers, actors, songwriters and journalists all together in a common reflection on the past, will outline proposals for a more conscious future through art and culture.
Program of the day
Friday 24 September
10:00 am - Auditorium San Romano | Con in bocca il sapore del mondo Fabio Stassi presents his book. A small selection of the Italian poets of the twentieth century.
5:30 pm - Agorà Civic Library | Mosca più balena. Valeria Parrella and Daniele Di Gennaro introduce the collection of short stories.
9.00 pm - San Romano Auditorium | Milano sotto Milano Journey into the underground economy of the metropolis. Presentation of the investigative book by Antonio Talia by writer and journalist Concita De Gregorio.
For information and reservations - luccaexfestival@gmail.com.
Poster/complete program (.pdf).
The event is included in the September 2021 Settembre lucchese 2021 program.
Dates
September 24 / 25, 2021
Start / End Time
10:00 am / 9:00 pm
Place
Auditorium San Romano / Complesso Agorà - Lucca