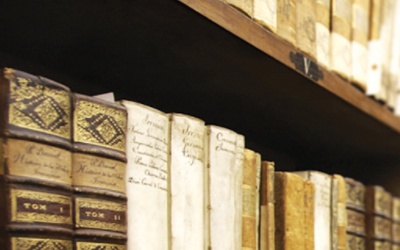 Archivi.doc - Sulle tracce della memoria. 1st edition of the event promoted by A.D.S.I. Tuscany dedicated to the treasures preserved in the private archives of Tuscan families, where it is possible to retrace the secrets of the city, regional, Italian and international history by looking for traces, clues, hypotheses and confirmations in documents, parchments, letters, diplomas and in the infinite book rows.
Over 40 residences located in the cities and provinces of Arezzo, Florence, Lucca, Pisa, Pistoia, Prato and Siena, which open their archives to the public on Saturday 9 October, usually reserved for scholars.
The Giacomo Puccini Foundation archive opens the Puccini birthplace museum to the public with two dedicated visits, at 11:00 am and 4:00 pm, on the various types of documents preserved: musical scores, booklets, letters, drawings, photos, scenographic sketches . Documents usually not exposed to the public are also on display.
Reservations required on www.associazionedimorestoricheitaliane.it/eventi-dimore from 15 September.
Start / End Time
11:00 am - 4:00 pm
Place
Puccini Museum. Corte S. Lorenzo, 9 - Lucca