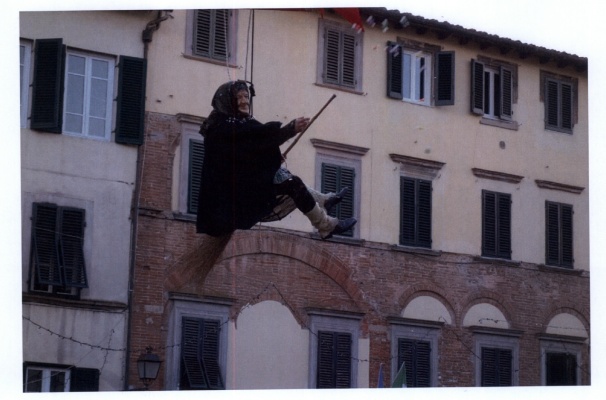 Unusual appointment for the 24th edition of the Befana Feast of the Fire Brigade and the delivery of socks.
On Tuesday 5 January from 15:00 video message of the Befana from Piazza San Francesco on the Live Love Lucca channel at this link https://youtu.be/Aq1u8s1LiKY together with the Mayor Tambellini.
During this eve, the People's Committee of Piazza S. Francesco in collaboration with ANAPA safely wears socks and gifts to families in fragile situations.