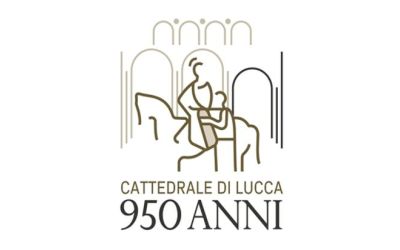 Celebrations of the Cathedral's 950 + 1 anniversary. The events for the 950 years of the Lucca Cathedral are back with a program from August to December, including a series of presentations of monographs and catalogs related to the history of the Cathedral of Lucca.
In the program on Saturday 9 October
10:00 am - Cathedral of San Martino | "Lucca e la sua cattedrale". Presentation of the catalog of the documentary exhibition at the State Archives of Lucca on the occasion of the 950th anniversary of the consecration (1070-2020). Maria Pacini Fazzi Publisher.
Reservations required at the Cathedral Museum by calling +39 0583 490530 or by writing to segreteria@museocattedralelucca.it.
The complete program is available on www.museocattedralelucca.it
Dates
August / December 2021
Start / End Time
10:00 am
Place
Church of S.S. Giovanni and Reparata. Piazza S. Giovanni - Lucca