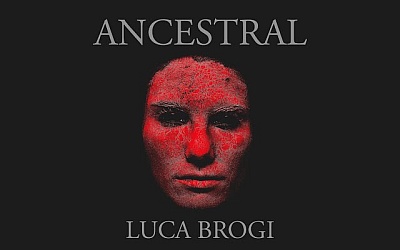 Ancestrale. Luca Brogi's ancestral woman will be on display at the Real Collegio di Lucca from 5 to 20 August.
Inaugurated in the presence of the artist in the Santa Caterina Cloister, Ancestrale is a collection of installations that occupies the walls of the cloister.
Ancestral is a collection of works created during the pandemic, when human relations were reduced to a minimum.
In particular, the exhibition focuses on the concept of the Ancestral Woman: "The Energy of the Ancestral Feminine, the lifeblood, is generous, gentle, patient, inclusive, pacifying, offers listening, nourishes the body and spirit, radiates beauty and joy, it expresses strength and determination without aggression, it is welcoming and never in competition, it manifests compassionate wisdom ".
The project is part of Sustainable Development Goals.
Dates
August 5 / 20, 2021
Place
Real Collegio, Chiostro di S. Caterina. Via della Cavallerizza - Lucca