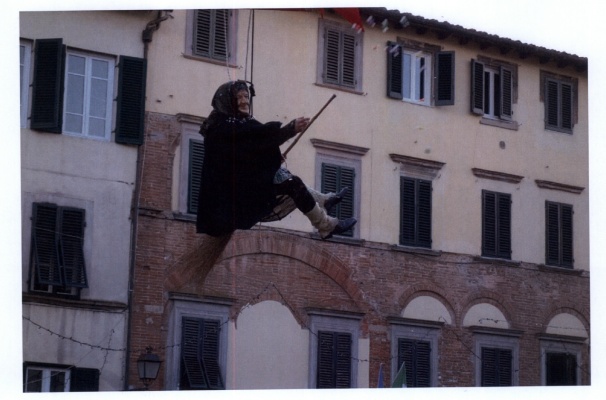 Special appointment on the Walls of Lucca for the 27th edition of the Befana is Coming of the Fire Brigade and the delivery of socks. Wednesday 5 January from 2:30 pm the Befana goes around the walls with a vehicle made available to the firefighters, delivering to all the girls and boys that it meets the traditional stocking with sweets.
Befana starts from the bulwark of the Casa del Boia overlooking Via dei Bacchettoni to make a complete clockwise tour of the city walls.
Other socks and games will also be delivered to the young patients in the pediatric department of San Luca hospital.