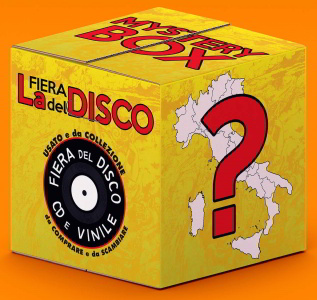 Exhibitors from all over Italy for the 1st Disco Fair. Thousands of vinyl - 33 rpm, 45 rpm, 78 rpm of all kinds, CD, DVD and music memorabilia. The fans will be able to live a 360° musical experience.
Saturday 27 and Sunday 28 March from 10:00 to 19:00 at the Real Collegio exhibitors specializing in all genres of music: metal, punk, psychedelic, folk, rock, soul, disco dance, progressive, hip-hop, jazz, classical will provide their professionalism in support of those who wish to buy and sell records, even rare and precious.
To complete the fair there will also be music prints, posters, original gadgets and precious autographed memorabilia.
Start / End Time
10:00 / 19:00
Place
Ex Real Collegio, Piazza del Collegio, 13 - Lucca