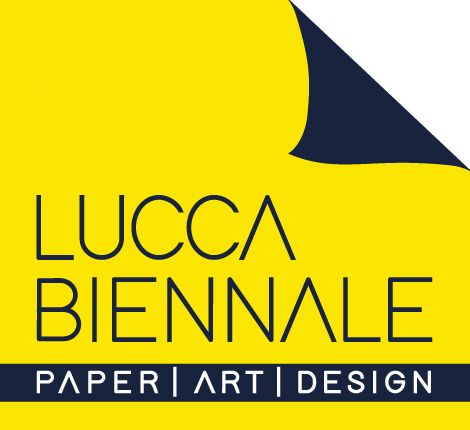 10th edition of Lucca Biennale, the first international art festival dedicated to paper and its forms, an open-air exhibition where artists try their hand at making large paper works, in close collaboration with companies producing paper and cardboard, a tradition in the Lucca area since the early 1300s.
Lucca Biennale is, therefore, a city, a territory and its excellence, told by artists through one of its main products, paper. Every square or urban space is adopted together by a famous artist and a paper company to combine creativity, but also sponsorship and support.
In addition to open-air installations, exhibitions, events and performances are programmed throughout the period.
Lucca Biennale is one of the most important events dedicated to paper as an instrument of art, design, architecture and creativity. The Biennale was born in the city of Lucca, the first paper district in Europe.
In each edition a central theme is the focus of all events and exhibitions to inspire reflection and to create a connection between art and society. La Biennale also launches an international competition open to everyone: artists, designers and architects.
Lucca Biennale means art exhibitions, project development, events, conferences and workshops. The most innovative and prominent figures of Paper Art show their works in the Outdoor, Indoor and Design & Architecture and Performance sections.
In addition to the art exhibitions, Lucca Biennale offers also a rich educational program:
NE.D. - Network Days: conferences and networking events that allow the exchange between artists and professionals,
Educational Lab: creative workshops for children inspired by the works on display to discover paper art.
Lucca Biennale presents a guest country in each edition, with the aim of enhancing their contribution in the world of Paper Art in terms of tradition and innovation.
All year round, 8 monumental cardboard works can be visited in the historic center of Lucca.
The event is included in the Settembre lucchese 2021 program.
Dates
1 august / 26 september, 2021
Start / End Time
10:00 am / 7:00 pm
Place
various locations in the historic center of Lucca