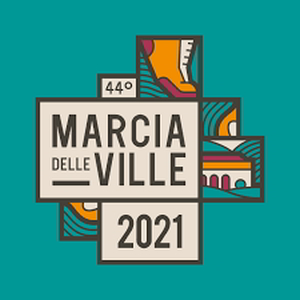 A great landscape, refreshment and a good organization are the strong points of one of the most expected events for running and walking fans in open air with routes of 3,5 - 7 - 10 - 16 - 20 and 30 km.
Now in its 44th edition, the Marcia delle Ville Run of the villas has broken all records for non-competitive races in the region.
Safe the date for October 23rd and 24th with free start from the market in Marlia between 8:00 am to 9:00 am.
Sport and landscape, culture and environment are the ingredients of the run which takes place in the most part in the hills located north of Capannori in an extraordinary natural and scenic setting. During the non competitive event the runners will cross fields, paths, farms and parks of the monumental villas entering also the gardens to enjoy these particular treasures of the area.
The event is open to everyone and will take place even in bad weather conditions.
Prizes will be awarded to the largest groups and to all participants. On arrival there will also be a gluten-free refreshment.
The complete guidelines of the event are available on the official website of the event: www.marciatorimarliesi.it
Dates
23 / 24 October 2021
Start / End Time
8:00 am / 1:00 pm
Place
Marlia Market Square- Capannori (LU)