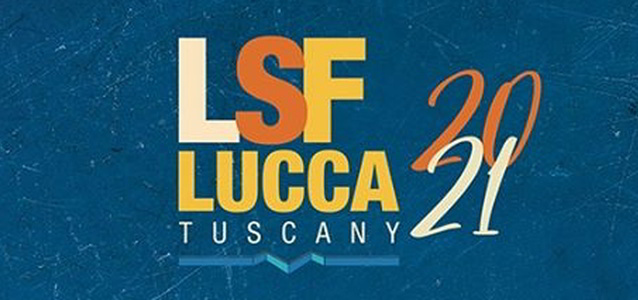 Lucca Summer Festival is one of the biggest summer events in Tuscany.
A month full of internationally renowned artists and a passionate audience of all ages combined to great music and entertainment in the beautiful summer nights of Lucca are the secret of the festival's success.
As usual, also in the 2021 edition, the stage in Piazza Napoleone is the very heart of the concert event that will host the Italian tour dates of great artists.
Scheduled today:
Saturday July 17
9:00 pm | stands of the Walls of Lucca - Courage World Tour, Celine Dion in concert.
The only concert date of Celine Dion in Italy, the pop icon back in Europe after many years. The Canadian singer, whose long-awaited new album is released on November 15, will perform in the breathtaking scenery of the Town Walls of Lucca in a very special classy night.
Start / End Time
21:00 / 24:00
Place
Town walls of Lucca. Viale G. Carducci - Lucca
Ticket
€ 60,00 / € 220,00