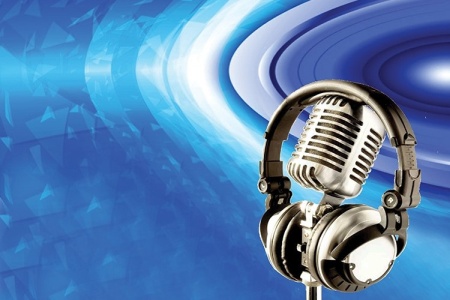 8th edition of the song contest Città di Lucca - Elvi Bartolini Prize, on Saturday 7 and Sunday 8 November at the Lucca Youth Musical (LYM) Academy.
The contest is dedicated to Elvi Bartolini, a piano and singing teacher from Lucca. The award was created to give young singers the opportunity for a rehearsal with national and international producers. Organization and artistic direction Antonella Pera in collaboration with the Vijay Pierallini masters.
The contest is open to pop, lyric, jazz, swing, musical and rap singers and to published or unpublished songs. There are 5 categories: kids (8 - 13 years), junior (14 - 17 years), seniors (18 - 34 years), seniors (from 35 years onwards), musical performers / singers (no age limits).
The prize includes the opportunity to attend the selections of the well-known producers Ciro Barbato and Marcello Marchetti Del Rio.
The program for this weekend:
Saturday 7 November
11:00 am / 1:00 pm - Masterclass with maestro Ciro Barbato for competitors enrolled in the junior, senior, over and musical performer categories.
From 3:00 pm - Singer selections for the contest.
Sunday 8 November
From 3:30 pm - Final of the Città di Lucca - Elvi Bartolini prize. Proclamation of the winners, one for each category.
For information and reservations please call +39 334 3308960 or write to elvibartolini19@gmail.com.
Dates
November 7 / 8, 2020
Start / End Time
11:00 / 20:00
Place
Lucca Youth Musical Academy. Via Orzali, 377 - Lucca