Easter ... with your family!
Christmas with your family and Easter with whoever you want, says an Italian proverb, but this year it will be a very special Easter to spend at home, just with some family members.
Some suggestions for the holidays, for the Easter menu in the company of the best specialties of Lucca's local cuisine directly to your home and with many suggestions for a "virtual" excursion on Easter Monday, with exhibitions and sofa activities.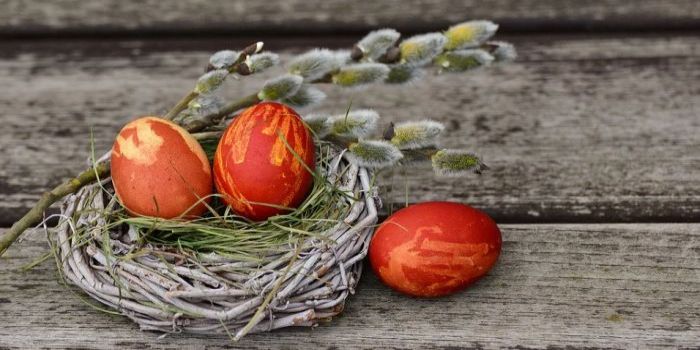 Not everyone, probably.
Someone will not be able to reach the family members, but is maybe sharing an apartment with a friend or is just alone.
This does not mean that you have to give in to sadness.The world outside is still wonderful and waiting for us ... but not immediately.
Lonely Planet,
one of the most famous travel guides, has published a fun guide with expert tips, recommended itineraries, local cuisine ... to do at home!
We learn from them and invite you to spend Easter ... at home.
The restaurants of Lucca, however, will not let you down and deliver you the Easter lunch at home. Just order and prepare a beautiful table. In the menu steaming delicacies, Easter cakes, artichokes prepared in different ways, classic lamb or vegan alternatives, the creativity of our restaurateurs has no boundaries being at our disposal remotely. You can find many recipes for all occasions on the madeinlucca website.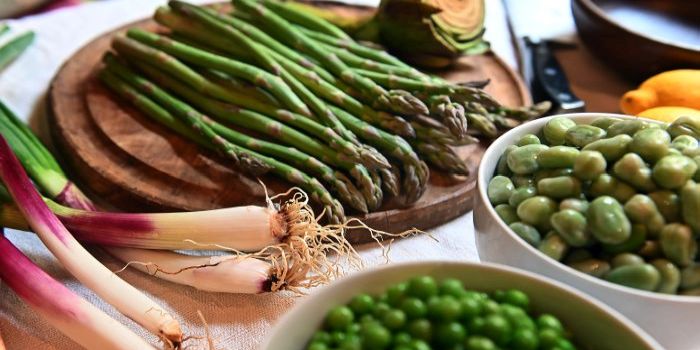 on Little Easter
On Easter Monday we offer you an original trip outdoor ... of your bedroom!
Alternatively, we send you nothing less than a preview of the Photolux Festival directly to your home, with the virtual exhibition Aurora Borealis by Paolo Verzone.
Or a classic Easter Monday tour on the top of your wishlist! The beautiful Villa Reale in Marlia in double version. For those who lost it, the documentary (in German, but the images are interesting enough;)) or for everyone a virtual visit can be downloaded from the app.
Happy Easter to all of you!
#westayathome