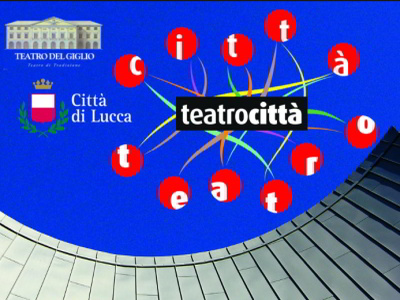 The Giglio theater virtually opens the doors with TeatroCittà streaming project, visible on the OnTheatre platform. 5 shows, part of a spring program giving a voice to the artists, reconnecting them with the audience, aware of the fact that actors and spectators are essential for theater.
In the program on Thursday 15 April
9.00 pm - on demand streaming platform OnTheatre | TeatroCittà - I love you Tosca. This is not a cruel fairy tale. Here passions become real and relationships become unspeakable dark passions, but the theater has always been a serious game, as every child knows.
The trilogy dedicated to a new interpretation of some of Giacomo Puccini's operas by Kinkaleri not only for children ends with Tosca.
From 13 to 16 April at the ticket office and via e-mail distribution of free codes for the show intended primarily for subscribers to the opera season.
Reservations at the theater box office: Tuesday 3.00 pm / 6.00 pm, Thursday and Friday 11.00 am / 1.00 pm. On the same days it is possible to call the telephone numbers: +39 0583 465320 / +39 366 6593993. E-mail: biglietteria@teatrodelgiglio.it.