Steps on the water, on World Wetlands Day
Until a few centuries ago in the plain of Lucca, wetlands were considered dangerous, today these areas are recognized as indispensable for the preservation of biodiversity, hosting an infinite variety of animal and plant species, abundant resources of water, food and contribute to the storage of carbon.
In the plain of Lucca, reclaimed since ancient times, as proved by the important archaeological discovery of the Roman settlement of Fossanera, there are many ponds where different species of migratory birds and colorful marsh plants are present in abundance. The Bosco del Bottaccio and the close Bosco Tanali forests, the marshland of Verciano, crossed by an imposing nineteenth-century aqueduct, at the foot of Monte Pisano further east is the small lake of Sibolla, at the border of the marshes of Fucecchio, where many species of herons and big colonies of egrets gather in the evening.
World Wetlands Day, February 2, is an opportunity not to be missed to get to know and visit this special environment fundamental for the balance of living beings and plants.
In the plain of Lucca WWF Alta Toscana Onlus in collaboration with the town of Capannori organizes for Sunday, February 2 at 11:00 am "Steps on the water", an extraordinary opening of the WWF Oasis Bosco del Bottaccio in Castelvecchio di Compito with a guided tour for all ages, through this wetland of international importance protected by the Ramsar Convention.
The visit lasts about an hour and a half, including stops for observation. Even if the tour is not difficult, it is recommended to use waterproof hiking shoes. The minimum entrance fee is 3 euros and is free for residents of the town of Capannori, Wwf members and accompanied children under 12 years.
Places are limited, so it is compulsory to book before 4.00 pm on Saturday 1st February only by email to boscobottaccio@wwf.it.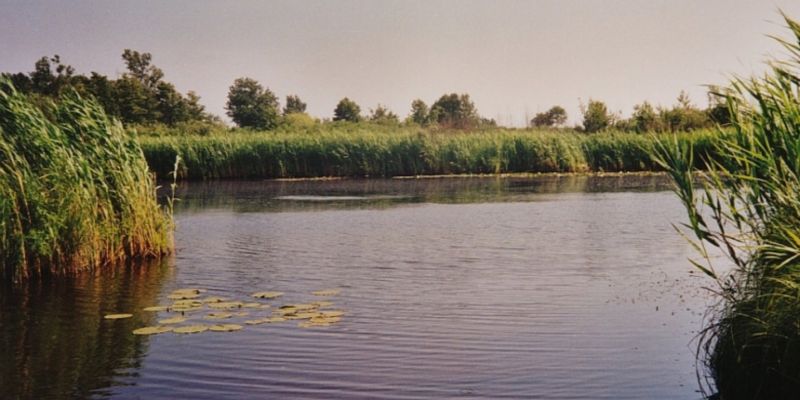 (photocredits R. Giomi - www.visittuscany.it)