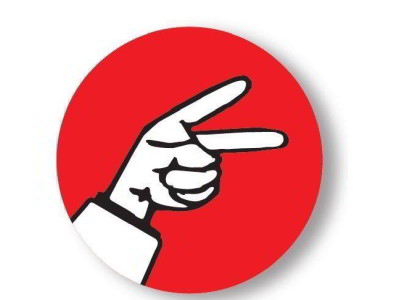 6th edition of the Festival of Synthesis. 12 appointments, talk shows and great guests in the Church of San Cristoforo, in search of 'intelligent brevity', hidden in literature, art, science, cinema, television, satire, sport and theater, with important guests, invited to share with the public experiences of synthesis.
For this edition Teledico in Sintesi television award to the journalist Domenico Iannacone and the lifetime achievement award to Vincenzo Mollica, voice and historical face of the Tg1 show columns. Collateral event of the festival a very special exhibition of contemporary art dedicated to a world famous artist.
Scheduled for today,
Saturday July 24
12:00 - Opening of the contemporary art exhibition UnoFontana. On display is a single artwork, Spatial Concept, 1963-64, holes and sequins on salmon paper, 69×57 centimeters, number 1681/2 by Lucio Fontana (private collection).
One the painting on display, one visitor at a time admitted to view the work for one minute.
The exhibition is open throughout the duration of the event from 10:00 to 13:00 and from 16:30 to 19:00.
The exhibition will be open until July 31.
Start / End Time
12:00 pm / 11:00 pm
Place
San Cristoforo church, Via Fillungo - Lucca