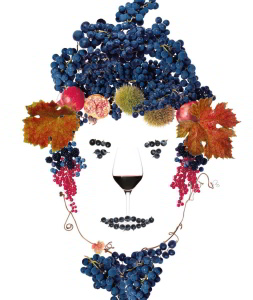 Also this year enjoy a tasty and scented weekend in Lucca in occasion of the annual review of winemakers of the Tuscan coast.
A journey through taste, flavors, stories, debates, food, show-cooking, workshops, tasting benches, samples "en primeur", gastronomic specialties of the area, International guests, exhibitions, special events, inspired by the high quality wines of the Tuscan Coast. Over 80 winemakers from the provinces of Massa Carrara, Lucca, Pisa, Livorno, Grosseto will attend the event. From the Apuan Alps to the Maremma region, "the other part of Tuscany" in its traditional annual event presents the best of local wine production.
In this edition the program expands and involves other themes ranging from food to literature, art and music.
In addition to the tastings, prestigious Masterclasses and numerous workshops will offer the opportunity for exclusive insights.
The complete programme is available on  www.anteprimavini.com
Start / End Time
10:00 am / 8:00 pm
Place
Real Collegio. Piazza del Real Collegio, Lucca