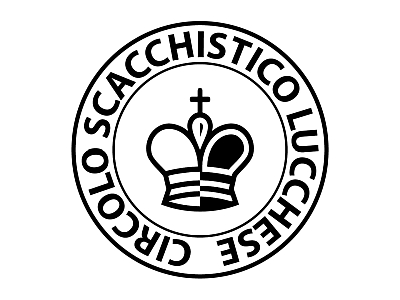 80 athletes from 11 Tuscan provinces take part in the chess competition in Lucca for the Under 18 Tuscan Regional Youth Championship. From Friday 7 to Sunday 9 May the Pia Casa auditorium will be the location where the competitors and the arbitration and organizational staff will play their game. Entrance is not allowed to the public.
The Chess circle of Lucca, awaiting the imminent physical reopening, invites all chess fans on their social channels: FB / circoloscacchisticolucchese.
Program of the meetings:
Friday 7 May - 5:00 pm / 10:30 pm;
Saturday 8 May - 10:00 am / 8:00 pm;
Sunday 9 May - 10:00 am / 8:00 pm.
Start / End Time
10:00 am/ 11:30 pm
Place
Auditorium Pia Casa. via S. Chiara - Lucca