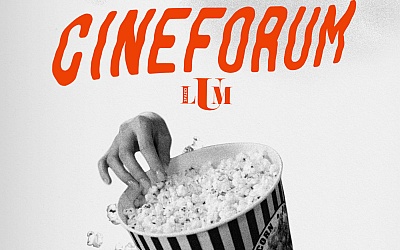 CineForum LUM is a new project by Spazio LUM realised thanks to the collaboration with Empire Video & Digit Movies. A new opportunity to get in touch with the independent productions of Tuscany and get to know the work of local artists.
On Tuesday 21 December at 8:00 pm in the Sala degli Affreschi of the Real Collegio, screening of the two horror / thriller films entitled Nati Morti and Flesh Contagium, the result of the collaboration between two authors of independent horror cinema, Lorenzo Lepori and Alex Visani.
Reservation recommended. For information and reservations please call +39 328 0628802.
Place
Real Collegio. Via della Cavallerizza - Lucca