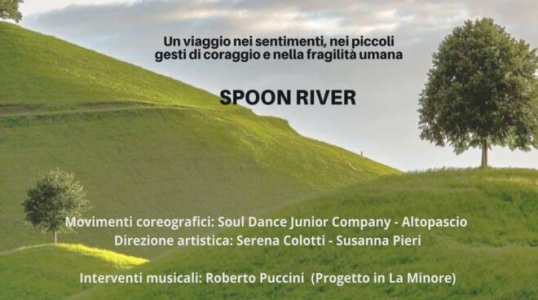 Void, silence, absence and invisible things; voices of stories, of men, women, boys. The power of Master's poems in the former psychiatric hospital of Maggiano thanks to the cooperation with the Tobino Foundation. The green, the silence of the hill represent courage beyond pain, free souls who live the true meaning of memory and freedom.
The groups of the Guarnieri Theater Association directed by Miriam Iacopi return on the scene with theater performances talking about poetry with a preview show. Culture and memory are the focus of this performance which involves the actors of Teatroenonsolo, the young group I Giamburrasca, the bodies and souls of the Soul Dance junior Company directed by the choreographers Serena Colotti and Susanna Pieri. The music interventions are interpreted by Roberto Puccini.
In the program on Saturday 3rd and Sunday 4th of October
3:00 pm - Guided tour of the former psychiatric hospital of Maggiano. A journey into emotions, into small gestures of courage and human fragilty taken from Spoon River.
5:30 pm - former psychiatric hospital of Maggiano | Civil theater show entitled "Dormono sulla collina", by the Guarnieri Theater Association of Lucca.
Reservation required.
Dates
October 3 / 4, 2020
Place
former psychiatric hospital of Maggiano. Via del Burlamacco, 6 - loc. Maggiano, Lucca