Two thousand years of the city's history to be walked every day in the streets of Lucca.
Get ready to meet a city with a thousand faces and a thousand stories with a fascinating and engaging atmosphere.
The walk through streets and alleys is a walk through the centuries, in the history of a city of people and lords, squares and alleys, gardens and gardens, music and sounds.

Just turn the corner and from a small street of Roman times you enter a unique nineteenth-century square.
Just take a few steps and from a medieval alley you find yourself in the park of a 17th century palace.
Just look up and from the 19th century pavement you reach the top of a Renaissance tower. With trees.
north gate of piazza Anfiteatro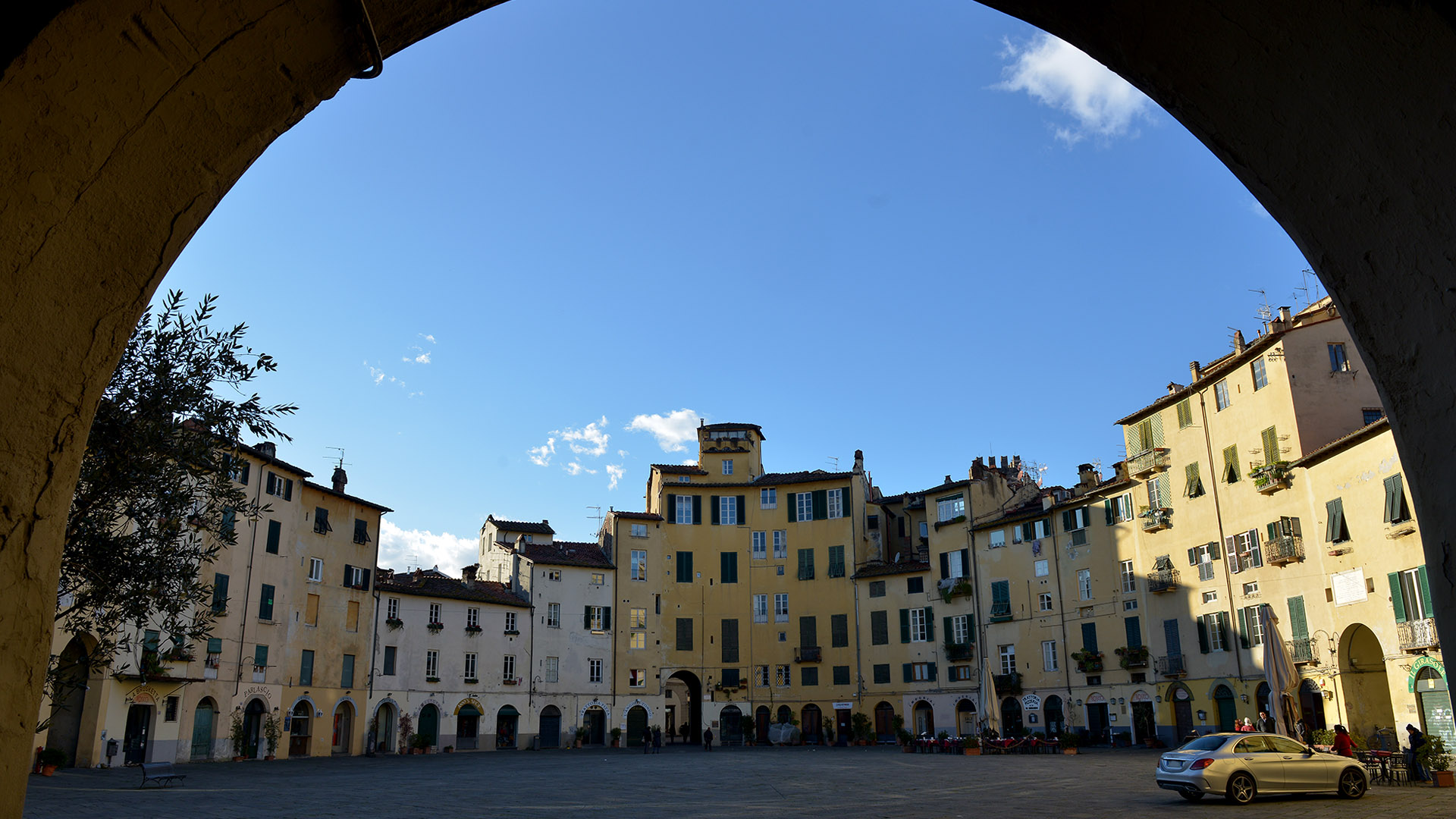 via del fosso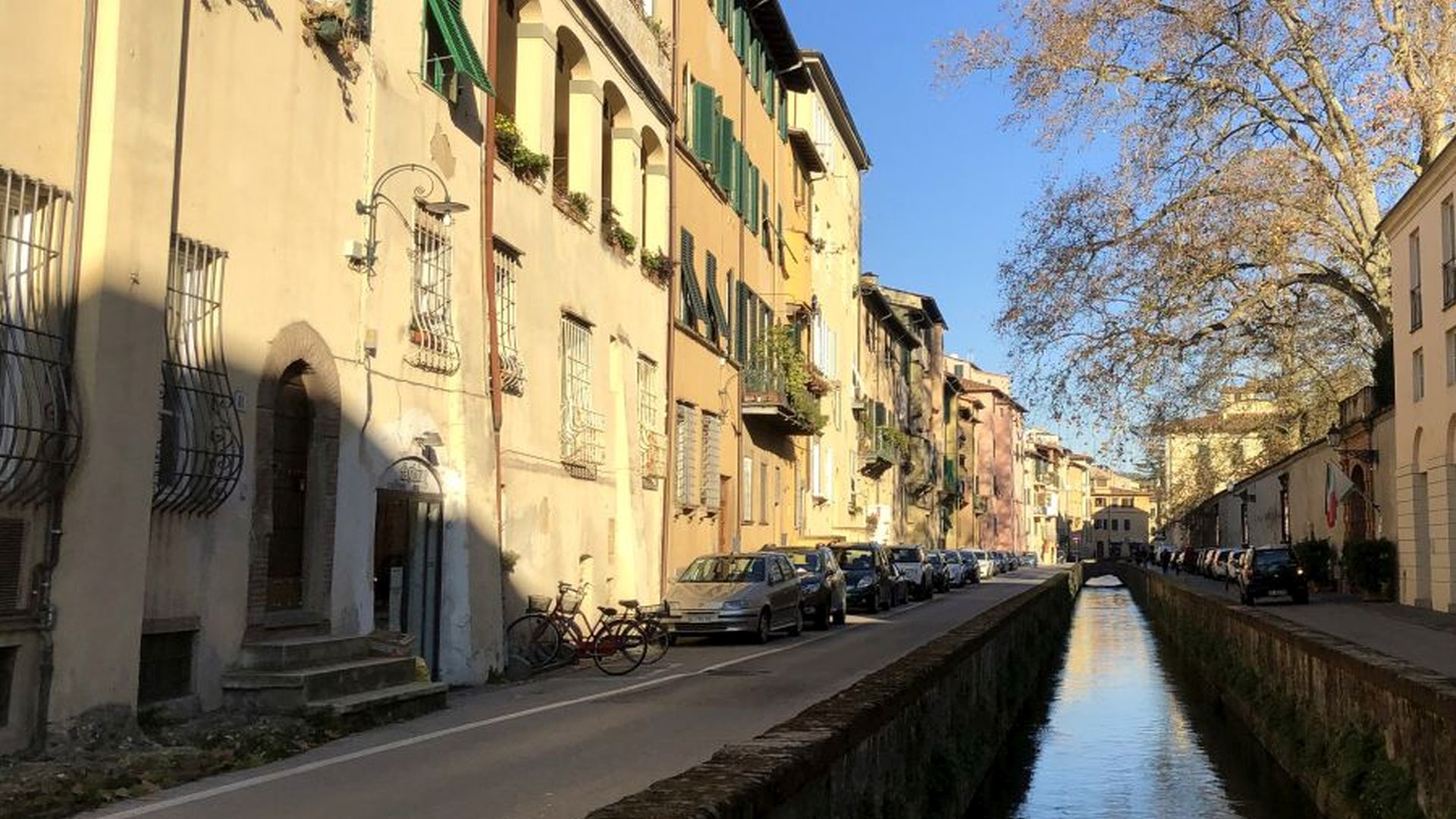 a walk on the city walls in autumn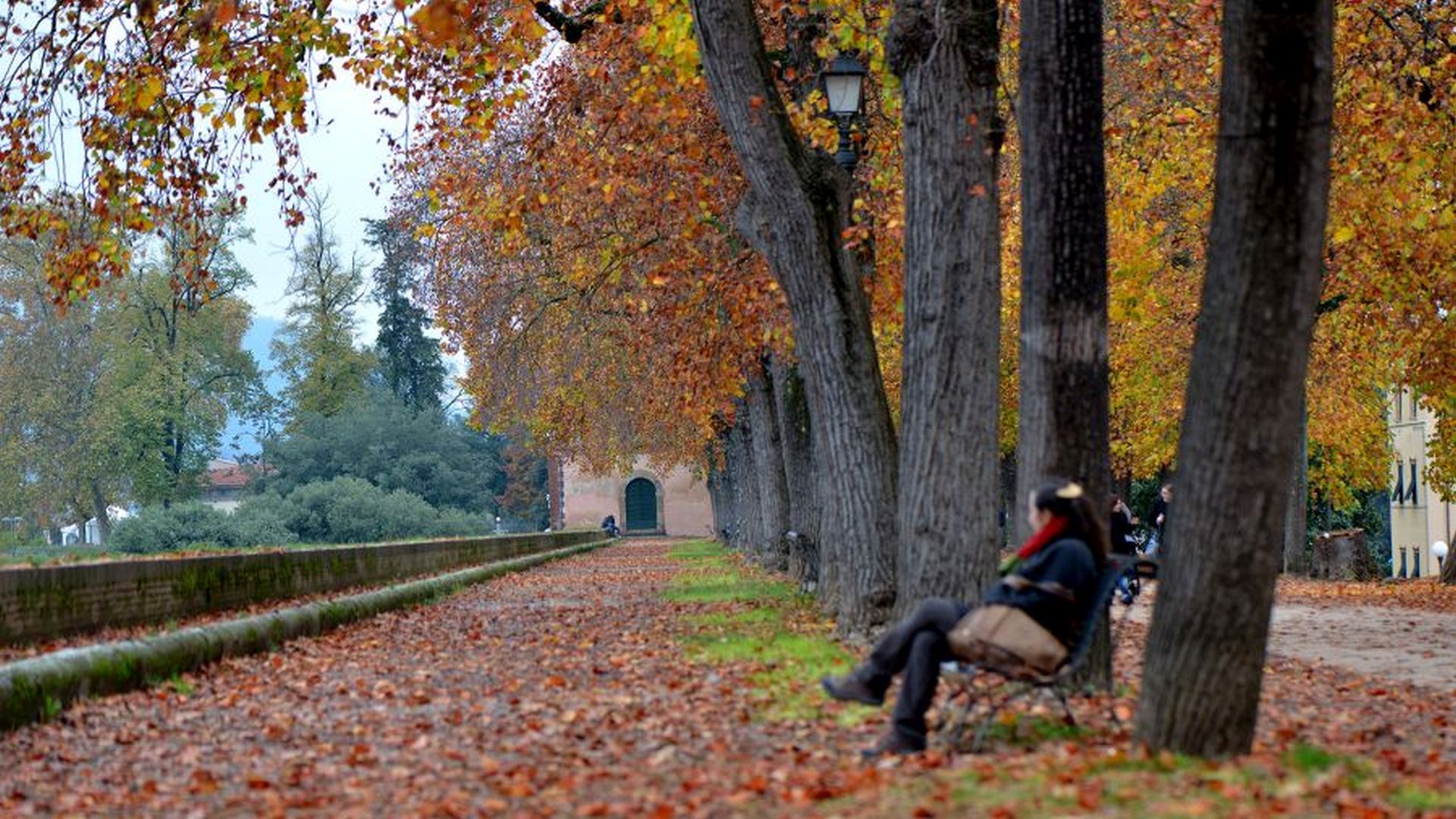 bell tower of chuch san Frediano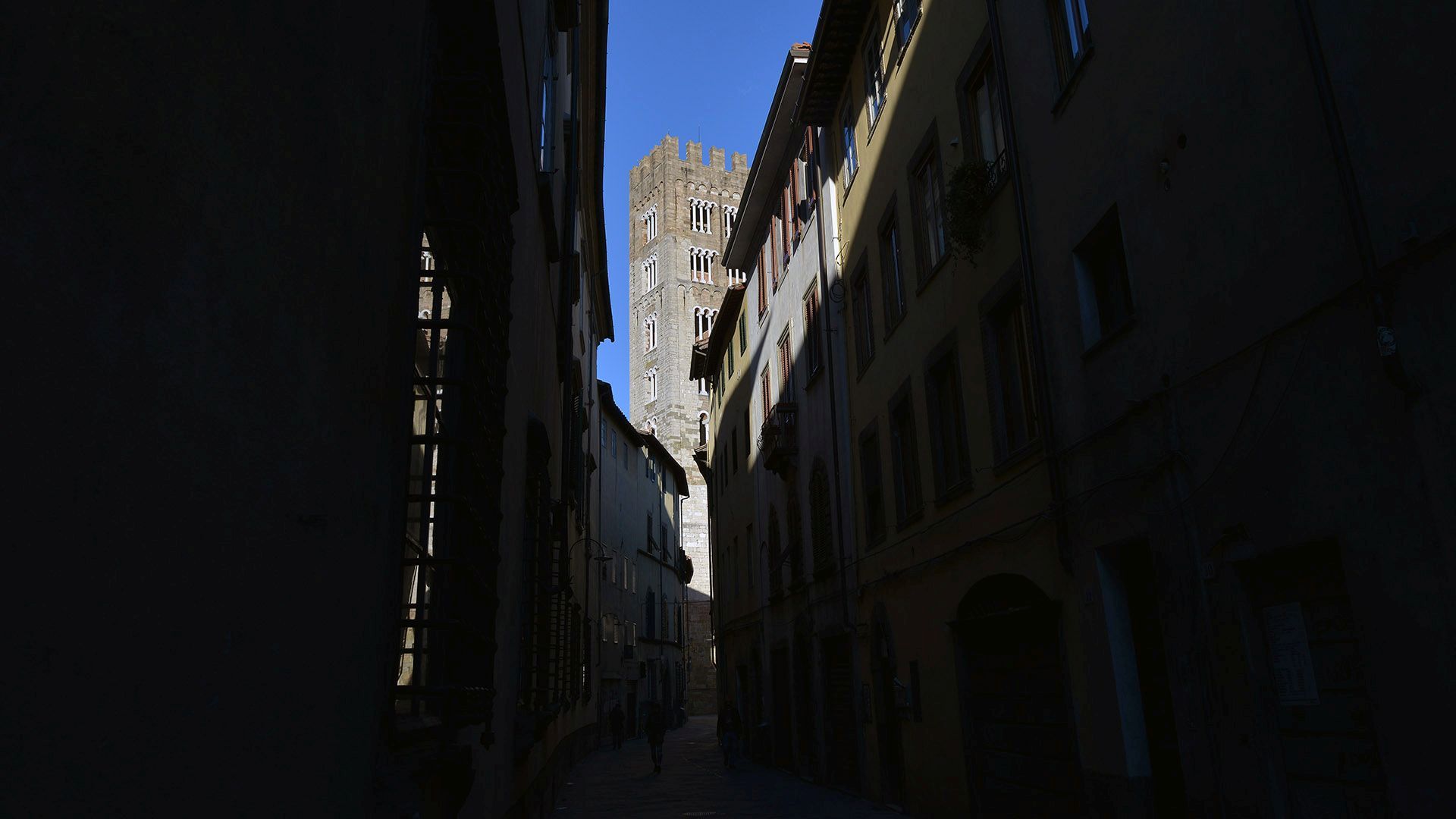 facade of church san Michele from via di Poggio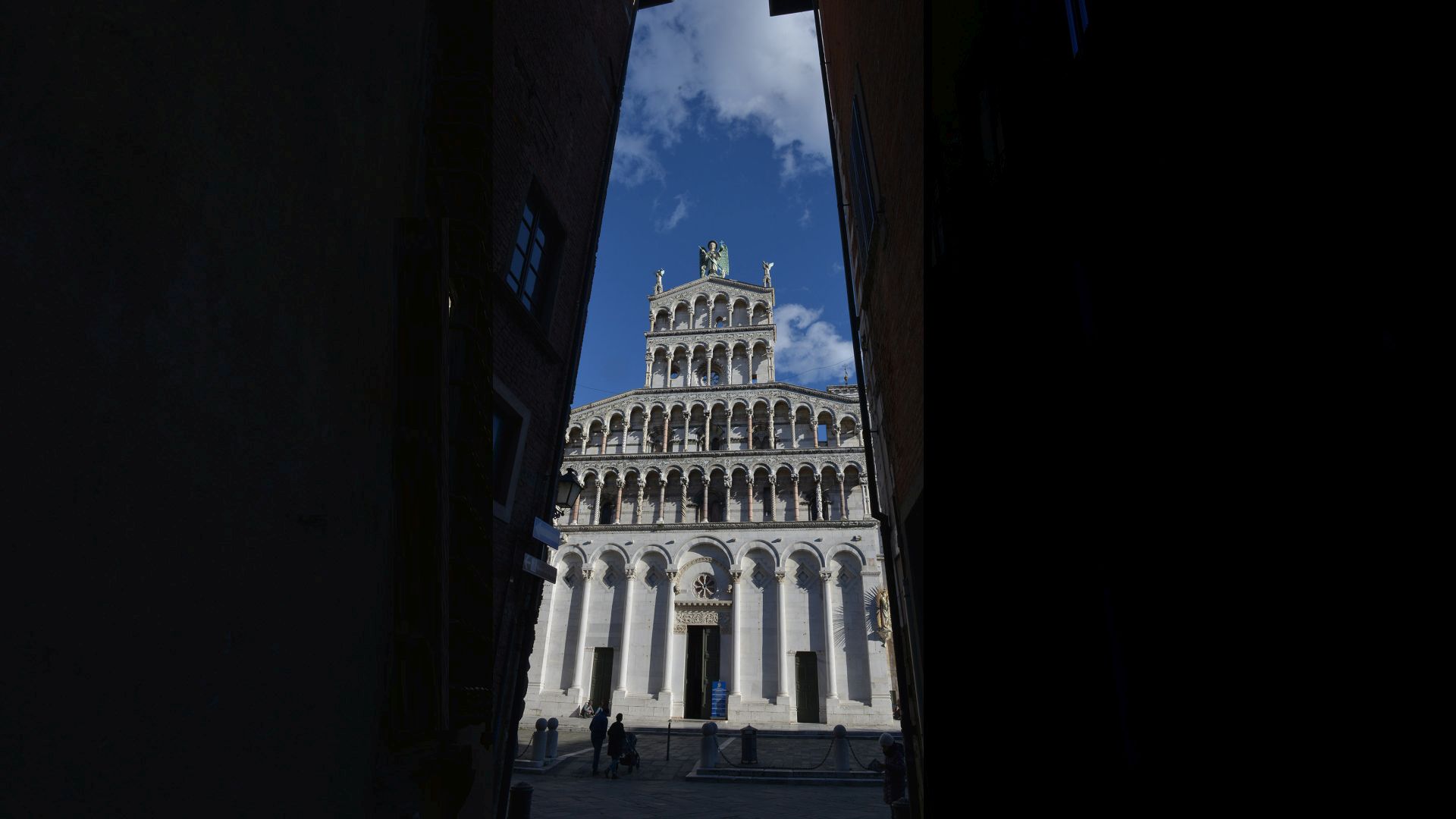 Clock tower in via Fillungo
Statue of Giacomo Puccini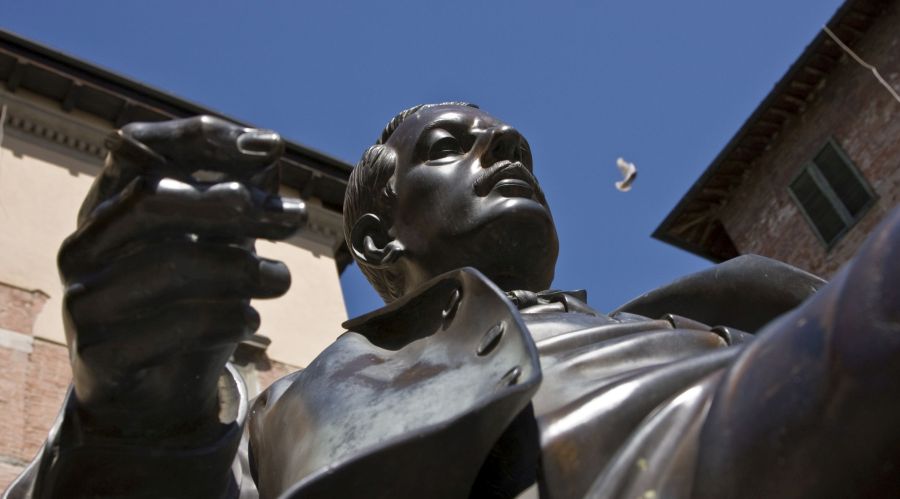 funeral monument to Ilaria del Carretto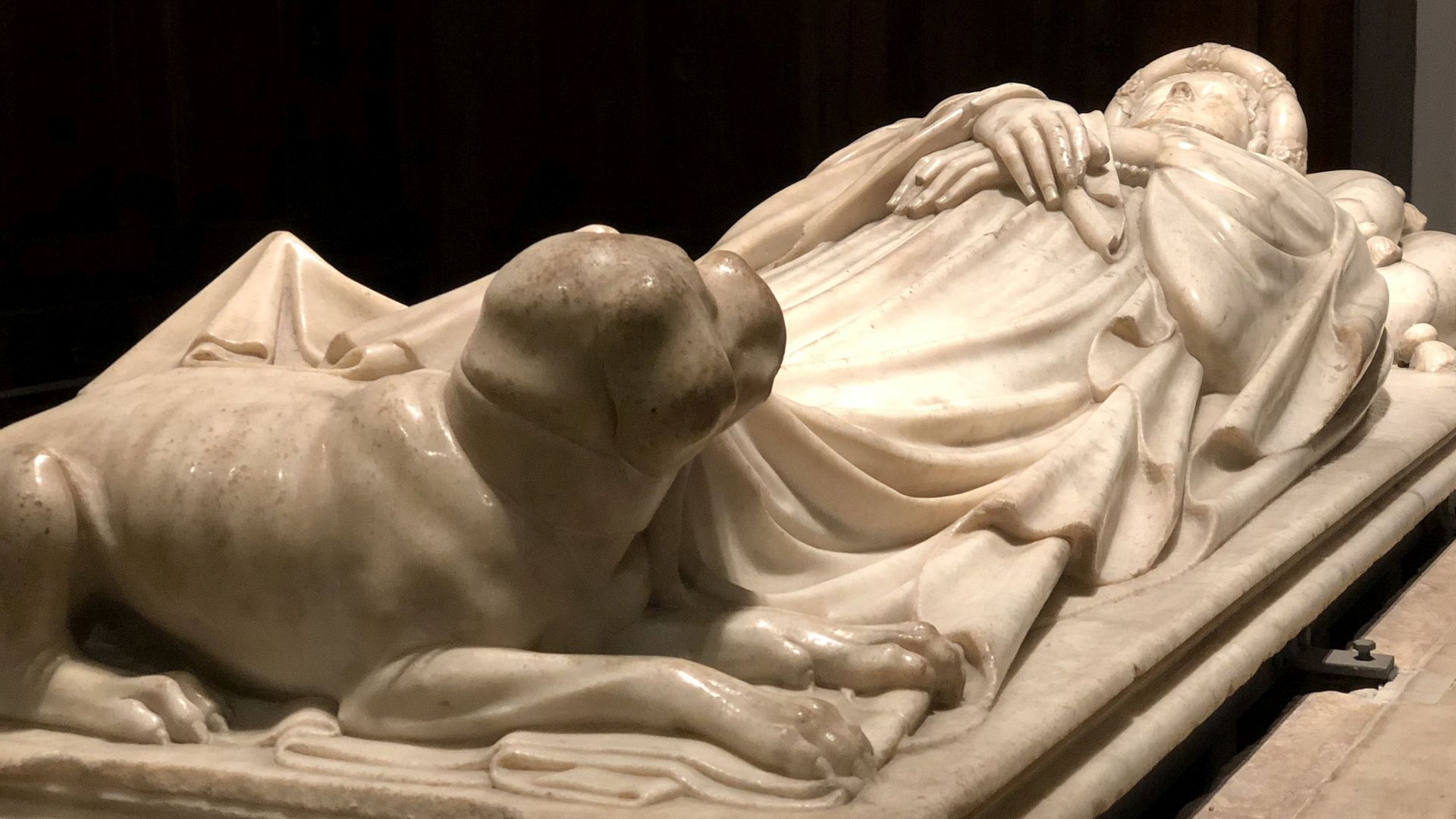 Theatre Giglio in Lucca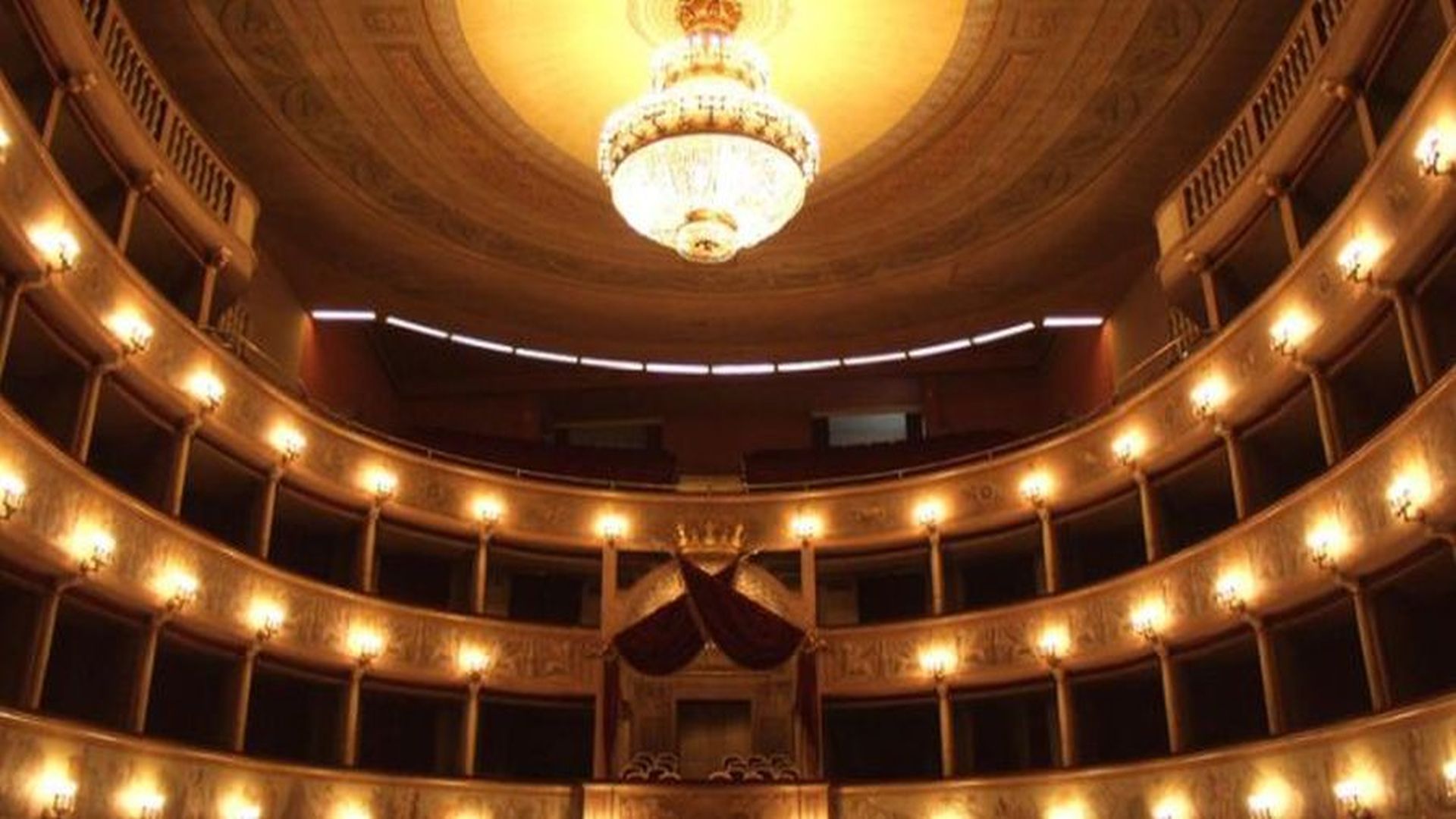 Aereal view of the old town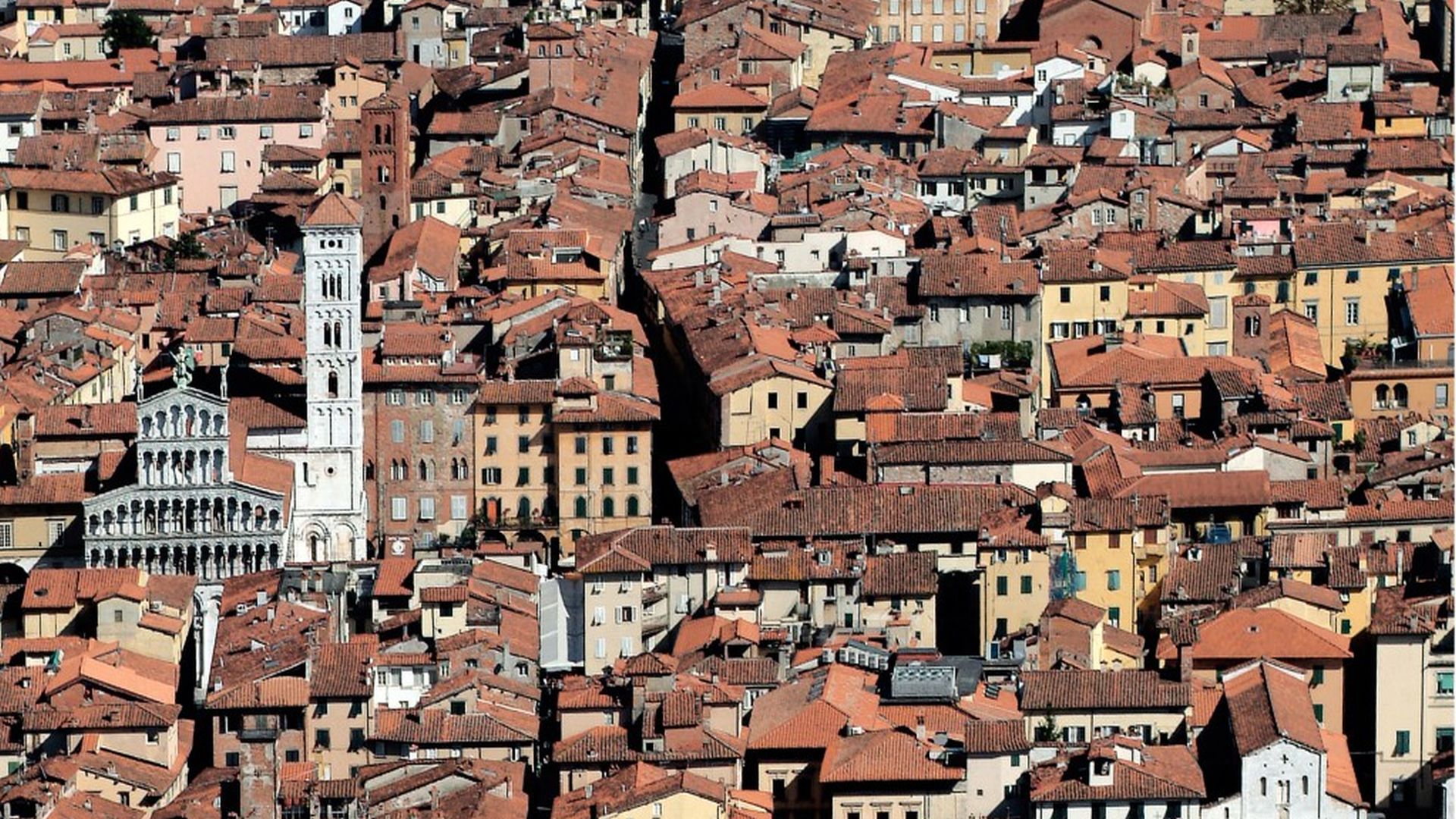 Let's get lost!


Getting lost is the best way to get to know this city. Let yourself be guided by the scents, colours, sounds and silence of streets and squares, by details that attract and have undergone a special meaning.

In Lucca it is easy, you will discover that it is precisely this dense and articulated fabric that is its true beauty. Everyone knows it as a medieval city, but you may discover a long and multiform history: the rigour of the Roman structure, the twisted alleys of the Middle Ages, the elegant Renaissance palaces of the thirst merchants and still the measure and magnificence of recent interventions.

Lucca is a mosaic, of common and exceptional episodes, of history and stories that every Lucchese will be happy to tell you: that of his Saint Zita or "his" Giacomo Puccini, the unfortunate Lucida Mansi, the "biadina" of Lucca and many others.
We suggest a tasting menu of Lucca to those who want to enjoy Lucca without haste, enjoying the city in every corner ... step by step.