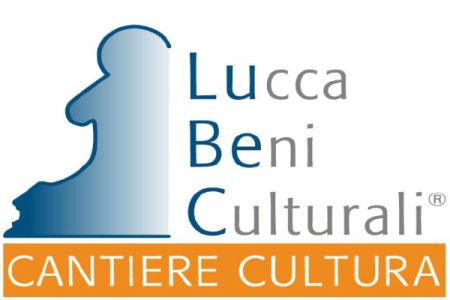 Ripartiamo con la cultura, ripartiamo per la cultura! (Let's start with the culture, let's start with the culture!) On 8 and 9 October in Lucca in the halls of the Real Collegio, 16th edition of LuBec, an international meeting dedicated to the development and knowledge of the cultural heritage - technology - tourism sector.
A two-day event that aims to facilitate knowledge and discussion between all those "innovators", who are at the forefront of the ongoing renewal process between the State, the market and the third sector, with plenary sessions, debates and 25 events dedicated to a qualified audience directed by Francesca Velani.
Thanks to LuBeC digital technology, the exhibition offers a space dedicated to technological innovation - proposed by companies and organizations, for the enhancement of cultural heritage and territorial marketing.
The opening conference is also broadcast in streaming, to facilitate the widest accessibility. Moderated by Gaetano Scognamiglio, president of the Promo PA research foundation, organizer of LuBeC.
First focus of the works on the Next Generation EU and Agenda 2030 for sustainability - What prospects for culture in the post Covid-19 reform plan. The event also offers a second moment of discussion on the relationship between "Culture and well-being: a new alliance for resilient territories".
Eight thematic areas identified, in harmony with the priorities indicated by the European Agenda for Culture: the relationship between public and private; the 2030 Agenda and culture to promote social sustainability; the enhancement of the cultural heritage for the revival of tourism; the relationship between culture and health; innovation in museums; the reform of the entertainment code; volunteering and the enhancement of cultural heritage; Mediterranean culture as an element of identity and openness to the other.
Award ceremony of the LuBeC 2020 recognition award, given to a personality who has distinguished himself in the Cultural Heritage sector during the year and awarding of the Art bonus 2019-20 competition, in collaboration with Ales – Arte servizi e lavoro, for projects most voted finalists on the concorsoartbonus.it portal.
General program and registration for events on the official website www.lubec.it
Start / End Time
10:00 / 18:00
Place
Ex Real Collegio, Piazza del Collegio, 13 - Lucca