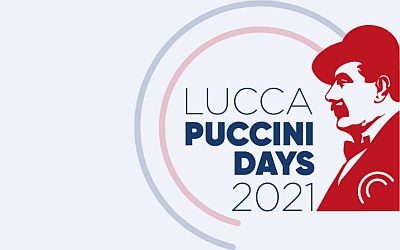 7th edition of Lucca Puccini Days, the festival that Lucca, a land of great history and musical tradition, dedicates to its most illustrious fellow citizen in an intriguing mix of events dedicated to the Maestro.
A month dedicated to Giacomo Puccini: in the sign of his courage and irreverence. Five concerts and a conference with international and local artists offer an overview of the ways of making music from the 18th century to contemporary music, a look in the future starting from the roots.
Scheduled on Monday 6 December
8.30 pm - Teatro del Giglio Lucca | Accademia. Concert in the Mozart period style.
On stage several musicians from the Ensemble Animando, the chamber orchestra "Luigi Boccherini", the orchestra of the ISSM "L. Boccherini" and the Adorno quartet. Music by Luigi Boccherini, Franz Joseph Haydn, Wolfgang Amadeus Mozart, Carl Ditters von Dittersdorf.
For information and reservations - +39 0583 465320 -  biglietteria@teatrodelgiglio.it - online on ticketone.it 
The ticket price includes the guided tours to the Puccini Museum in December.
Dates
December 1 / 22, 2021
Place
Giglio theater. Piazza del Giglio, 13/15 - Lucca