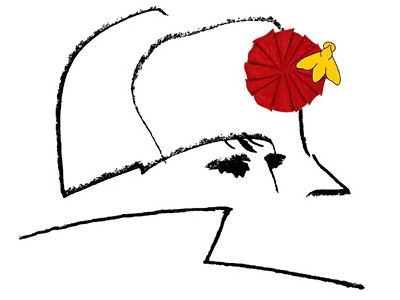 Lucca participates in the initiatives of the Napoleonic Bicentenary 1821-2021 organized by the Scientific Committee of the Bicentenary.
Start on May 5, 2021 at 5:49 pm, time of Napoleon's death, with the broadcast on FB / napoleone21 and YT / channel/Napoleone21 of the "5 Maggio Marathon". A series of videos from all the involved Italian institutions in which the famous composition "Il 5 maggio" by Alessandro Manzoni is read.
Palazzo Ducale in Lucca and Villa Reale di Marlia, royal palace and private residence of Princess Elisa Bonaparte Baciocchi, participate with two videos made by the association "Napoleon and Elisa: from Paris to Tuscany", curated by Roberta Martinelli and Lucia Maffei. The actress and director Cristina Puccinelli interprets the ode written by Manzoni.
The national program of events also includes meetings and various initiatives organized in Lucca by the "Napoleone and Elisa: from Paris to Tuscany" association with the support of the local authorities.