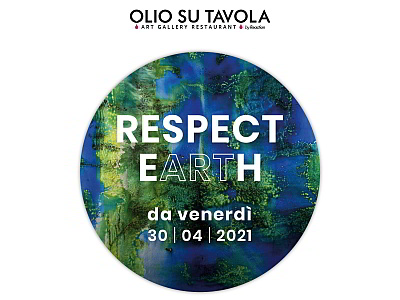 The Contemporary Art Gallery with the restaurant OlioSuTavola is open again with a collective exhibition entitled Respect eARTh: old a new works of art, sculptures, photographies and paintings selected for their message. In this particular moment, a message of respect for mother earth which is our home.
From Friday 30 April until 16 October it is possible to meet Vidà's works in the main hall, and have lunch outside in the "animal garden" where the horses of Carlotta Lucchesi (photographer) are located.
A selected range of animal-themed sculptures created by artists such as Do Konig Vassilakis, Evert Den Hartog, Libero Maggini, Frans Roymans, Clear Houdt can already be visited.
The event is included in the Settembre lucchese 2021 program.
Dates
April 30 / October 16, 2021
Start / End Time
Closed on: Mon - Tue; Wed / Sat - 5:30 pm / 9:00 pm; Sun - 12:30 pm / 9:00 pm.
Place
Contemporary art gallery OlioSuTavola. Va del Battistero, 38 - Lucca