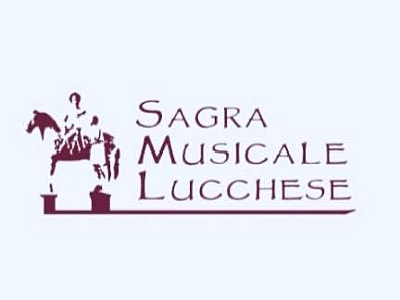 A festival created after the restoration of the organ of the San Martino cathedral in Lucca to promote a repertoire of sacred music, the 58th edition of the Sagra Musicale Lucchese is an important cultural event in Italy thanks to a high level artistic program proposing unpublished music, premières and International celebrities, promoting the best of the contemporary artistic production.
The event, under the artistic direction of Luca Bacci, includes religious music concerts ranging from organ music to vocal-instrumental music. Particular attention is paid to the rich music tradition of Lucca.
In the program Saturday 15 May
6:00 pm - Live on www.sagramusicalelucchese.com - FB / SagraMusicaleLucchese | From the church of San Pietro Somaldi in Lucca, Omnia Vincit Amor. Trio Sofia in concert. Alessandra Negri, soprano; Lilian Stoimenov, trumpet; Stefano Chiozzi, piano.
Music by: Johann Sebastian Bach, Hans Ulrich Steigleder, Georg Philipp Teleman, Alessandro Melani, Antonio Diana, Antonio Vivaldi, Giuseppe Giordani, Georg Friedrich Haendel.
Complete program available on the website www.sagramusicalelucchese.com.
Dates
May 8 / September 25, 2021