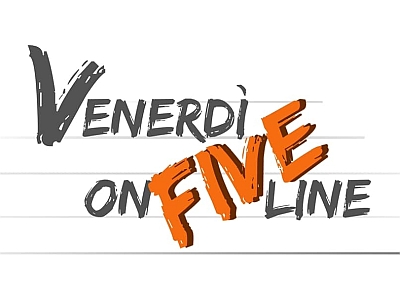 Music on Fridays with the Sinfonia Music School is back in live streaming. An immersion in the 5 lines of musical scores and play together. A series of concerts to enjoy music again in all its forms.
In the program on Friday 28 May
8:45 pm - Live event on FB / scuoladimusicasinfonia | From the auditorium of the School of Music Sinfonia the concert entitled Buon Compleanno Maestro Luporini. Tribute to the maestro and composer from Lucca Gaetano Giani Luporini for his 85th birthday. In collaboration with the Cluster Contemporary Music Association.
Dates
May 7 / June 18, 2021