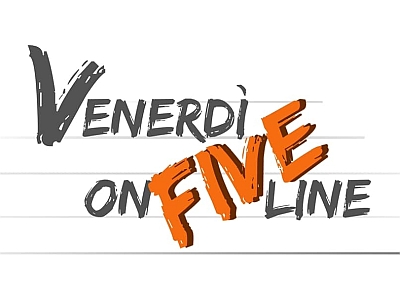 Music on Fridays with the Sinfonia Music School is back in live streaming. An immersion in the 5 lines of musical scores and play together. A series of concerts to enjoy music again in all its forms.
In the program on Friday 4 June
8:45 pm - Live event on FB / scuoladimusicasinfonia | From the auditorium of the School of Music Sinfonia the concert entitled E il pubblico dov'è...
Orchestra Moderna SoundFonia directed by Oscar Casiero.
Dates
May 7 / June 18, 2021