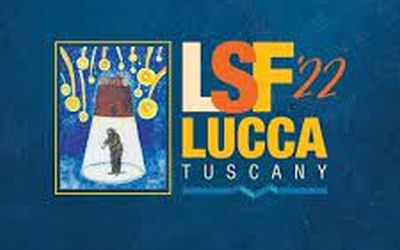 Lucca Summer Festival is one of the great appointments of the summer in Tuscany.
A month in the company of internationally popular artists on the stage of Piazza Napoleone and on the Walls, for moments of great music and entertainment of the summer of Lucca.
Scheduled for today, Friday July 15
h 21:00 | Piazza Napoleone - Litfiba
On stage at the Lucca Summer Festival the band that made the history of Italian rock. L'ultimo girone is the title of the tour to celebrate 40 (+2) years of history and the farewell of Litfiba. The band of Piero Pelù and Ghigo Renzulli says goodbye to their fans after decades of record success, 10 million copies of records sold and thousands of concerts in Italy, Europe and all over the world. A group that has also linked its music to the history of our country, including social commitment, civil/environmental battles and human rights.
ticket available on summer-festival.com/site/tickets
Dates
giugno / luglio 2022
Place
Piazza Napoleone - Lucca