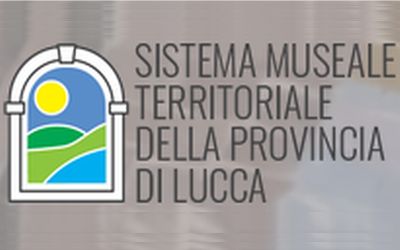 About twenty events in the museums of the Plain of Lucca, Versilia and Garfagnana to tell the heritage, history and stories.
Fairy tales and legends from the Italian Museum of Folklore Imaginary in Piazza al Serchio performed or read by actors or interpreted by the best local theater companies, with specific events dedicated to Maestro Giacomo Puccini, to Ilaria del Carretto to learn more about the collections of Museums in an unprecedented way.
The events will go on until December 30th and are free. 3 dates in Lucca:
December 15, at 3.00 pm at the Museum of the Ancient Mint of Lucca (Casermetta San Donato on the city walls) with the Amatori Theater of Lucca
on December 18, at 4:00 pm, at the Cathedral of San Martino with the Amatori Theater in Lucca by the Museum Complex of the Duomo of Lucca.
on December 30, at 4.00 pm, at the Puccini Museum Giacomo Puccini's Birthplace in Lucca, Nicola Fanucchi will be the protagonist of a meeting curated by Puccini Museum and Puccini's Birthplace.

the complete program is available on: narrare-il-fantastico-nei-musei
Dates
December 14 / 30, 2021
Place
Museo della Zecca di Lucca