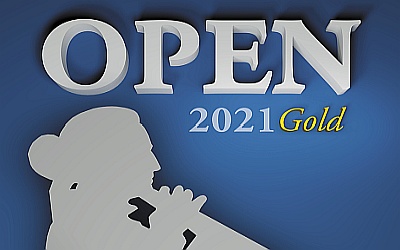 Great international music and focus on young talents throughout the month of September with the Open Gold and Boccherini Festival. On the program 9 concerts, 7 masterclasses and 2 conferences dedicated to the eighteenth-century composer from of Lucca.
The two exhibitions, the second organized in collaboration with the Luigi Boccherini Studies Center, offer a wide-ranging and rich program from 4 to 30 September with on-site events and livestreams on the school's social channels.
On the program on Wednesday 8 September
9:00 pm / 10:30 pm - Suffragio Auditorium | OPEN GOLD / Boccherini Festival - Concert. Dina Yoffe, piano; Michael Vaiman, violin.
Music by Schubert and Chopin.
Reservation required on eventbrite.it. The complete program is available on www.boccherini.it.
The event is included in the Settembre lucchese 2021 program.
Dates
September 4 / 30, 2021
Start / End Time
9:00 pm / 10:30 pm
Place
Auditorium del Suffragio. Piazza del Suffragio, 6 - Lucca