Springtime of the sea
Some elderly people remember: today is the beginning of spring at the seaside, where on February 21st the climate is mild, the water gets warm and, down in the sea, it's spring.
Traditionally, on the Tuscan coast spring starts one month before the spring equinox of March 21st in the inland.
Local fishermen and seafarers have noticed that all forms of marine life are already pulsating one month before the environment on earth wakes up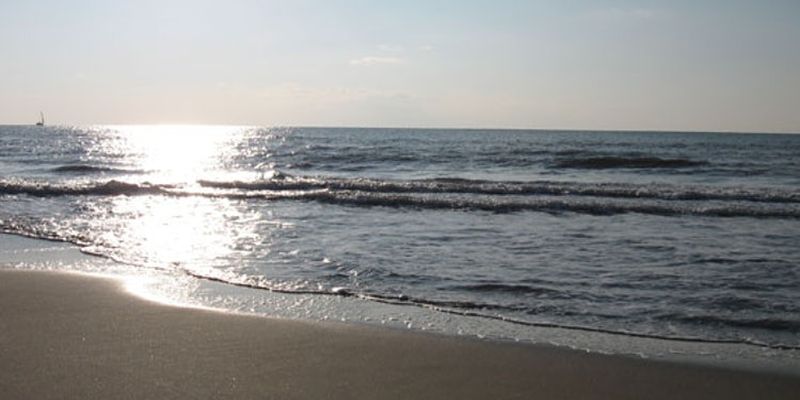 When Carnival goes crazy in Versilia and the big allegorical floats leave the carnival citadel hangars to parade on the sea avenues of Viareggio, take the chance to admire spring at the seaside on a sunny day with the buds announcing the first blooming and the inviting smell of saltiness in the air.
In the Darsena district, far away from loud music and Carnival jokes, the first flowers start to bloom and their perfume scents the air.
It is the perfect moment to enjoy the first sunny days during a walk through the Migliarino San Rossore Massaciuccoli natural park, towards the mouth of the Serchio river.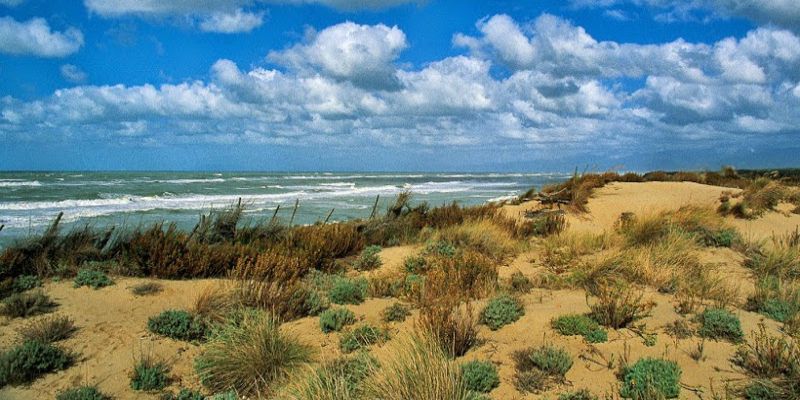 On the beach you can admire natural wooden sculptures with twisted forms polished by the sea.
On the precious beach dunes sea lilies and helichrysum, juniper and white cistus, little sand roses and other plants prepare for flowering.
In the pine forest behind the dunes, with a little bit of luck you can observe elegant deer, badgers and wild boars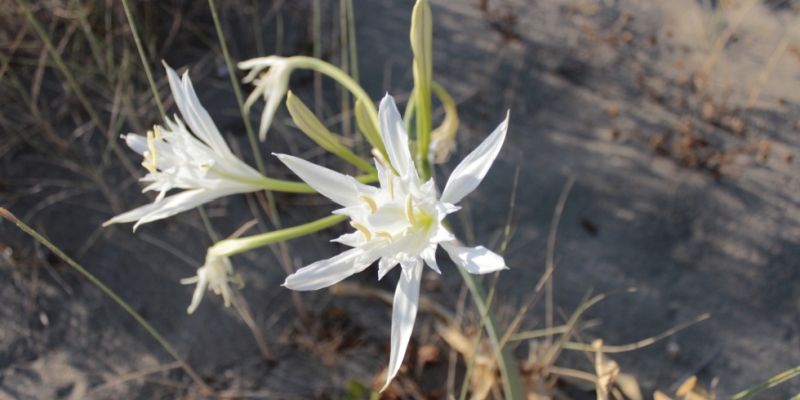 In the bird migration period, a visit to the LIPU station of lake Massaciuccoli is a must. In addition to the small natural museum (Children? No problem! They are invited to touch everything!) you can take a walk on the wooden paths on the lake between the reeds and reach the gathering points of herons and egrets, where marsh hibiscus and aquatic orchids grow.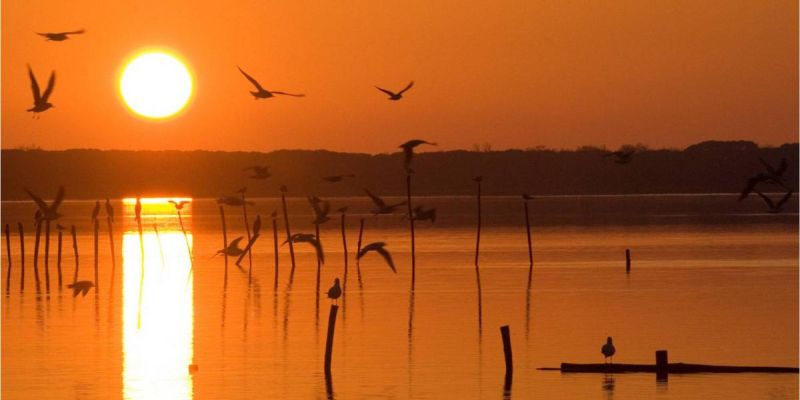 Happy springtime to everyone!
(photocredits A. Giusti - R. Giomi - N.Ughi)