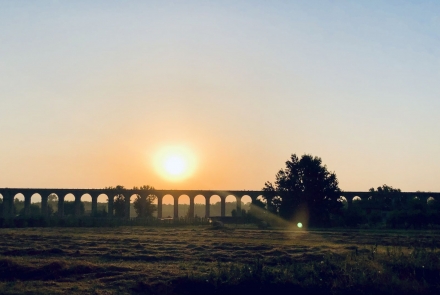 June is the month of the solstice, of the arrival of summer, never so long awaited as this year, time of big changes and small things we have learned to appreciate.
1 #aselfie... with fireflies!
We have become pleasantly accustomed to being surprised by even the smallest things and to look for new places, even in our own home town or in our favourite holiday destination where we know everything about and where we feel at home.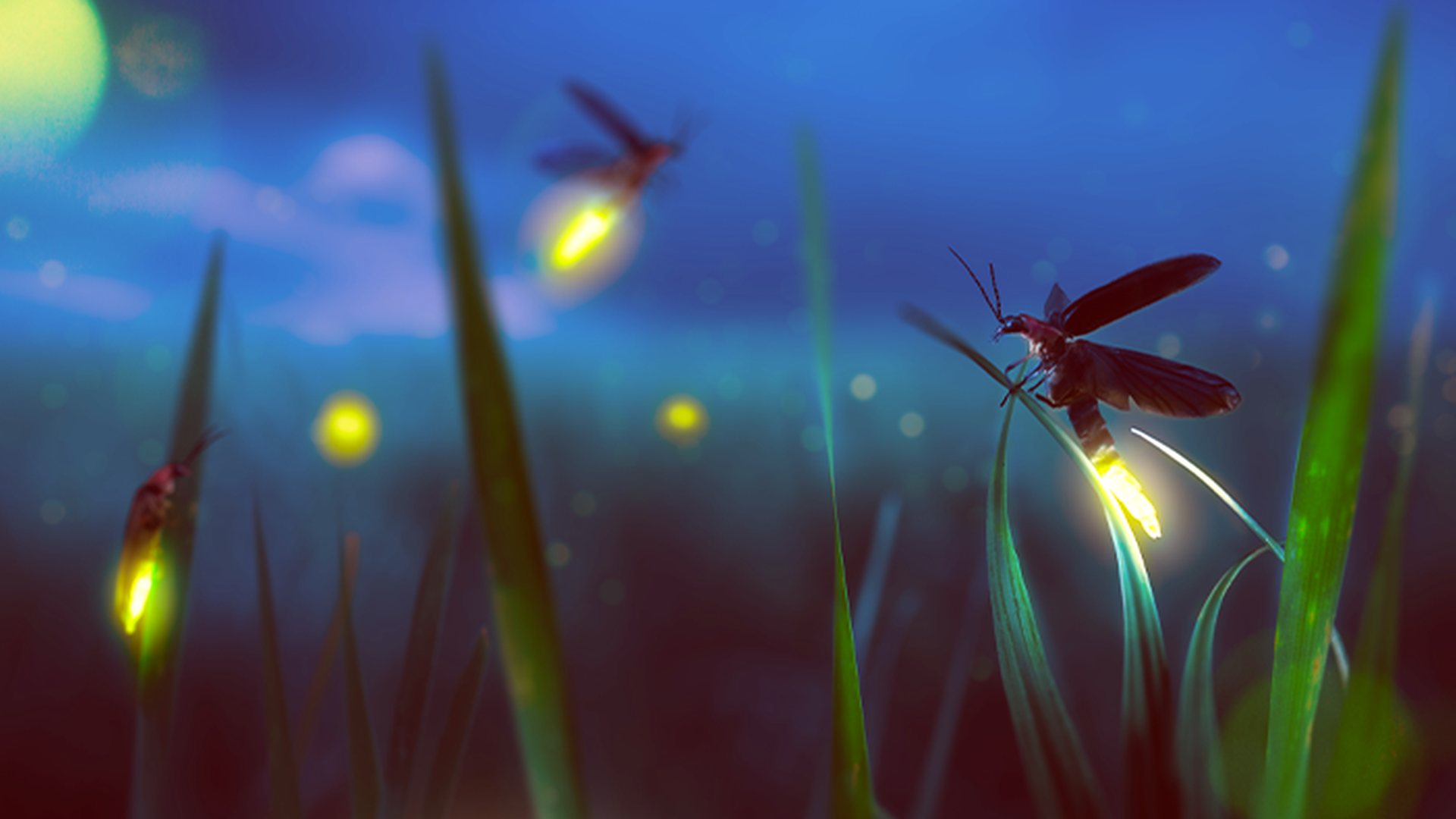 How many times have you indulged in an aperitif on the city Walls of Lucca with the sparrows wanting to "share" ...
How many times have you got up early in the morning, like a perfect Lucchese, to go jogging before the heavy day... around Museums and wine tastings in cellars!
How many times have you lingered to admire a sunset in the treetops...?
But you still don't have a selfie with the fireflies of June, on the terraces of the Walls, in your album "the most beautiful memories of Lucca".
Now is the time to do it. On the terraces of the Walls, near Porta Elisa, along the biological corridor and its harmonious wild grasses, where the luminous insects meet when darkness falls.
2 #apromenade... along the banks of the Serchio river
The white poplars show pale green foliage, the black poplars golden foliage, the willows add silver tones. We are in the Serchio River Park, not even a kilometre from the walls of Lucca, immersed in the countryside of Lucca.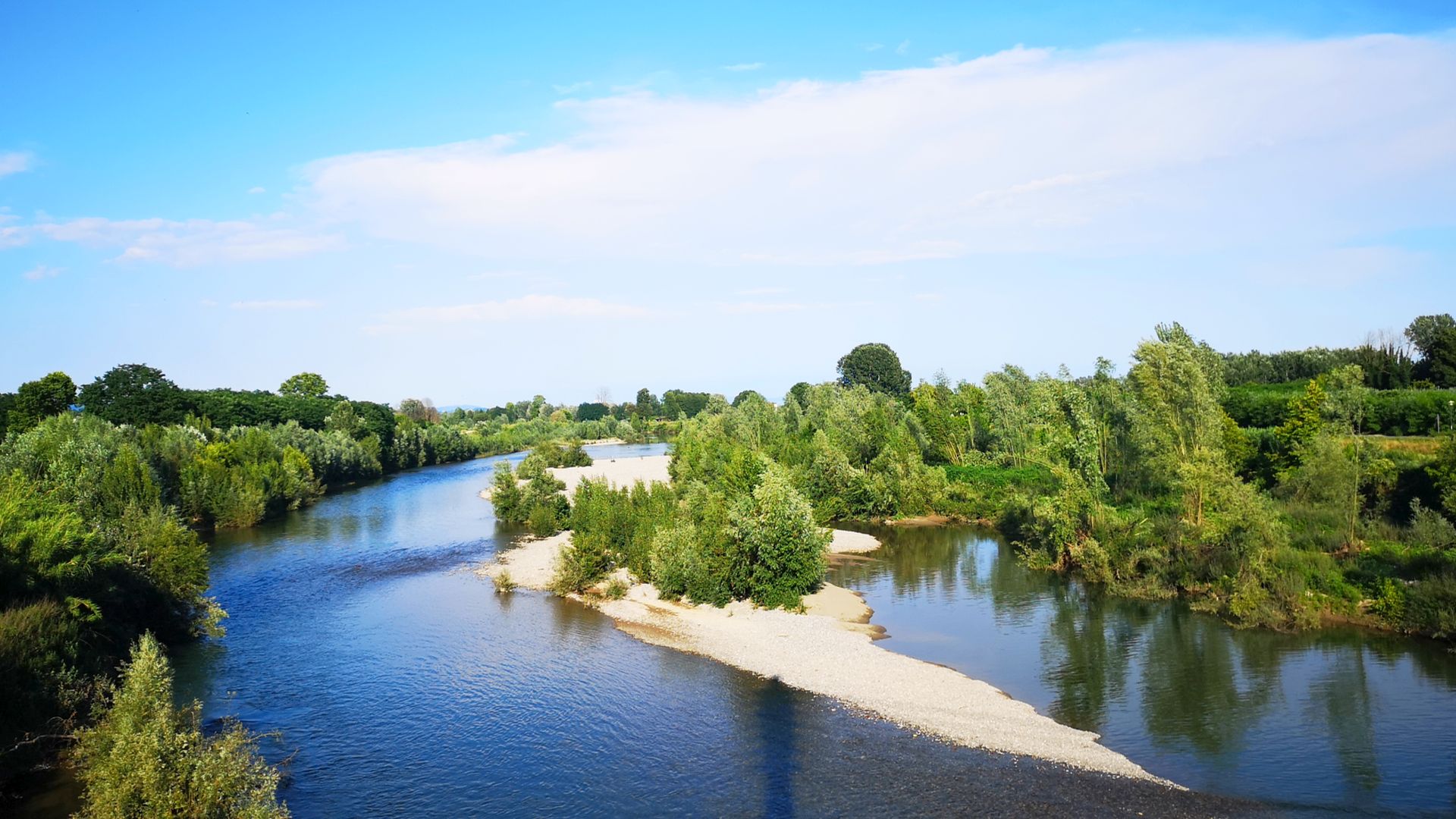 11 kilometres, a ring of dust roads between Ponte San Quirico and Ponte San Pietro, to be done on foot or by bicycle, running or slowly, losing yourself between a flight of dragonflies and a flutter of ducks. Between a Jerusalem artichoke flower and the scent of elderberries.
And then, in June, the river is in celebration. At the Albogatti urban farm, from 2 to 19 June, chats, bike rides, night excursions, herb cooking, picnics, ambience, music, company and, here too, an infinite number of fireflies, to get to know Lucca in moments of relaxation.
3 #asinofgluttony... elderflower syrup
The scent of June is that of the elderberry which grows luxuriantly along the river and on the hillsides, with sumptuous foliage and generous clusters of small white flowers. A feast for the bees... and for us too!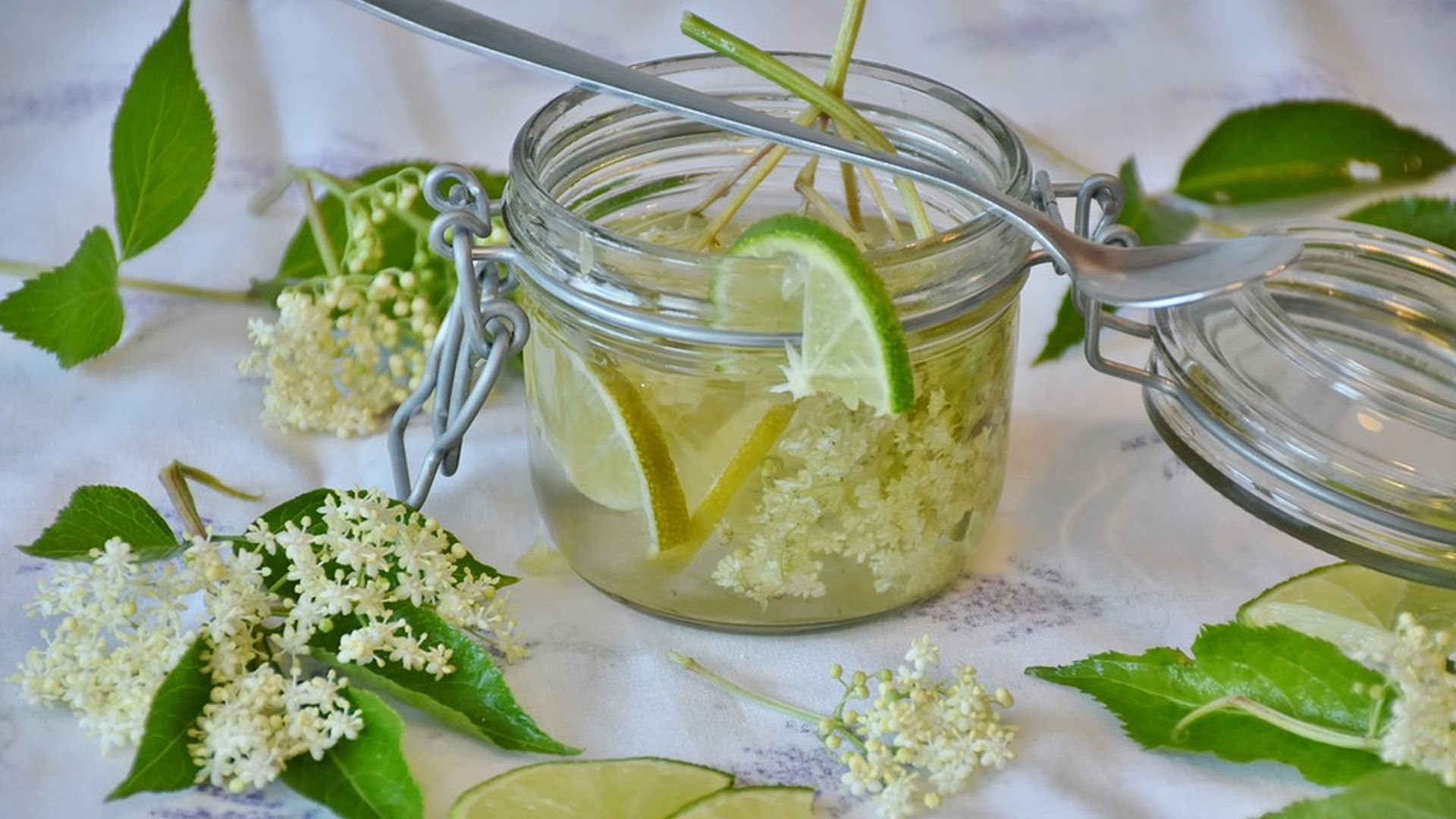 Arm yourself with a flower-picking basket (don't overdo it!) and follow the recipe for a delicious and refreshing syrup on madeinlucca.it
It will be a gentle refreshment for the children during their walks. Older children can opt for a lightly alcoholic aperitif, which we are happy to steal from Trentino, made with prosecco, seltzer, elderflower or lemon balm syrup and mint leaves.
ph: pixabay, r.giomi