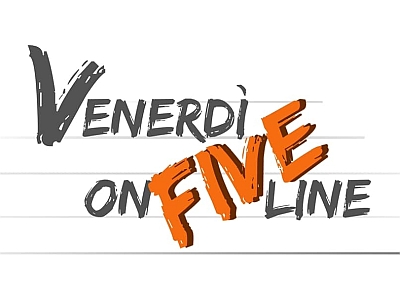 Music on Fridays with the Sinfonia Music School is back in live streaming. An immersion in the 5 lines of musical scores and play together. A series of concerts to enjoy music again in all its forms.
In the program on Friday 7 May
8:45 pm - Live event on FB / scuoladimusicasinfonia | From the auditorium of the School of Music Sinfonia the concert entitled In colorati riflessi: i quartetti di Robert Schumann. Dulce in Corde Quartet: Da Won Ghang, violin I; Marina Del Fava, violin II; Elisa Barsella, viola; Rachele Nucci, cello. Music by Robert Schumann, quartet n. 3 op. 41.
Dates
May 7 / June 18, 2021