# 3THINGSTODOINAPRIL
#aselfie with …
a bouquet of daffodils, Santa Zita's flowers.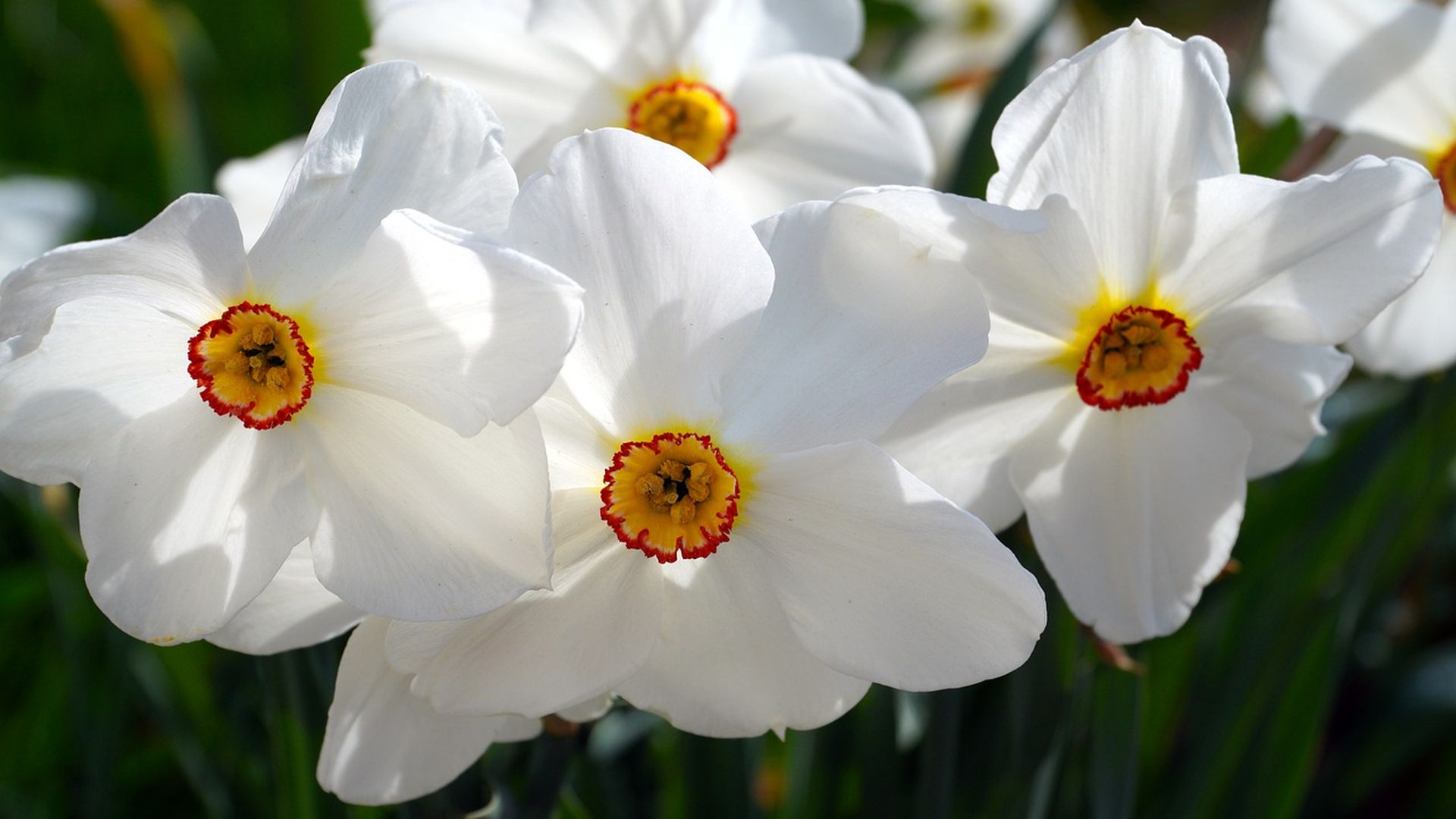 On April 27, Santa Zita, the saint from Lucca, is celebrated, who is also mentioned in the Divine Comedy (inferno canto XXI) to represent the best part of Lucca. Santa Zita, who lived in the 13th century, was a young maid in the service of the Fatinelli family in Lucca. People showed a great devotion to Zita because of her kindness and goodness, and still today she is strongly venerated, not only in Lucca, but also in other cities where the locals of Lucca, throughout history, settled. In Bastia, Corsica, on the same day the inhabitants celebrate Santa Zita, as in Lucca, by giving bouquets of daffodils or other flowers to friends and visitors. Her body is kept intact in the basilica of San Frediano and on the day of her commemoration it is exposed, for vows, in the center of the basilica.
#awalkto...
Gattaiola. At the foot of Mount Pisano, a few steps from the city wall of Lucca, you can take a walk that is the very symbol of spring in a place where you can rediscover the aristocratic atmosphere of the Tuscan countryside.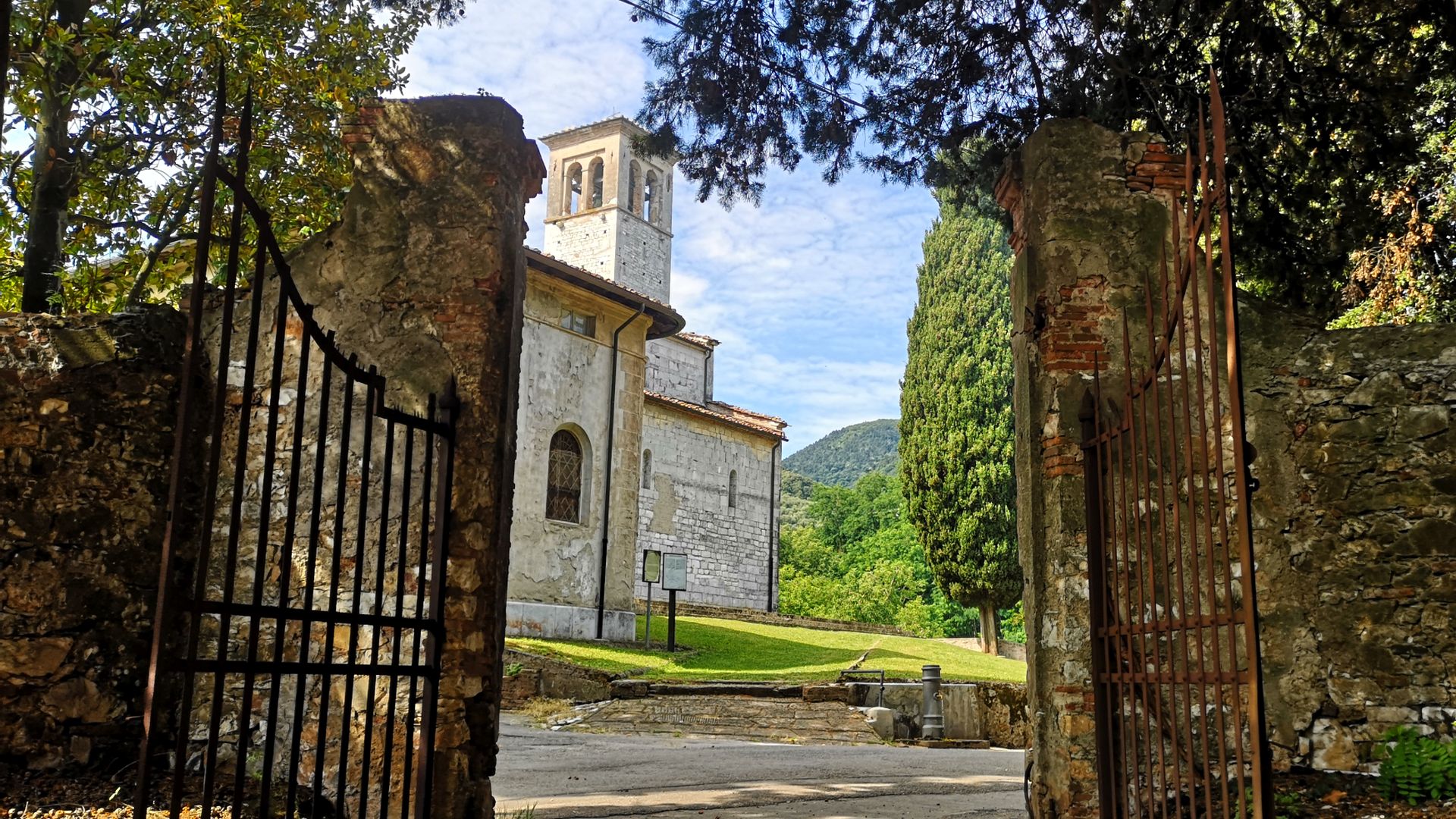 The small white churches, the noble country villas, vineyards and olive groves ready for the new season, tasty lunches to be enjoyed in local trattorias or picnics in the shade of centuries-old holm oaks or flowering olive trees.
And finally, wide panoramas and golden sunsets over the Piana di Lucca and the city with a view on the walls that are being coloured with fresh greens and the towers to be added to your photos on social media.
#abitofgluttony
... which is not a sin: this is the right season to renew and purify yourself.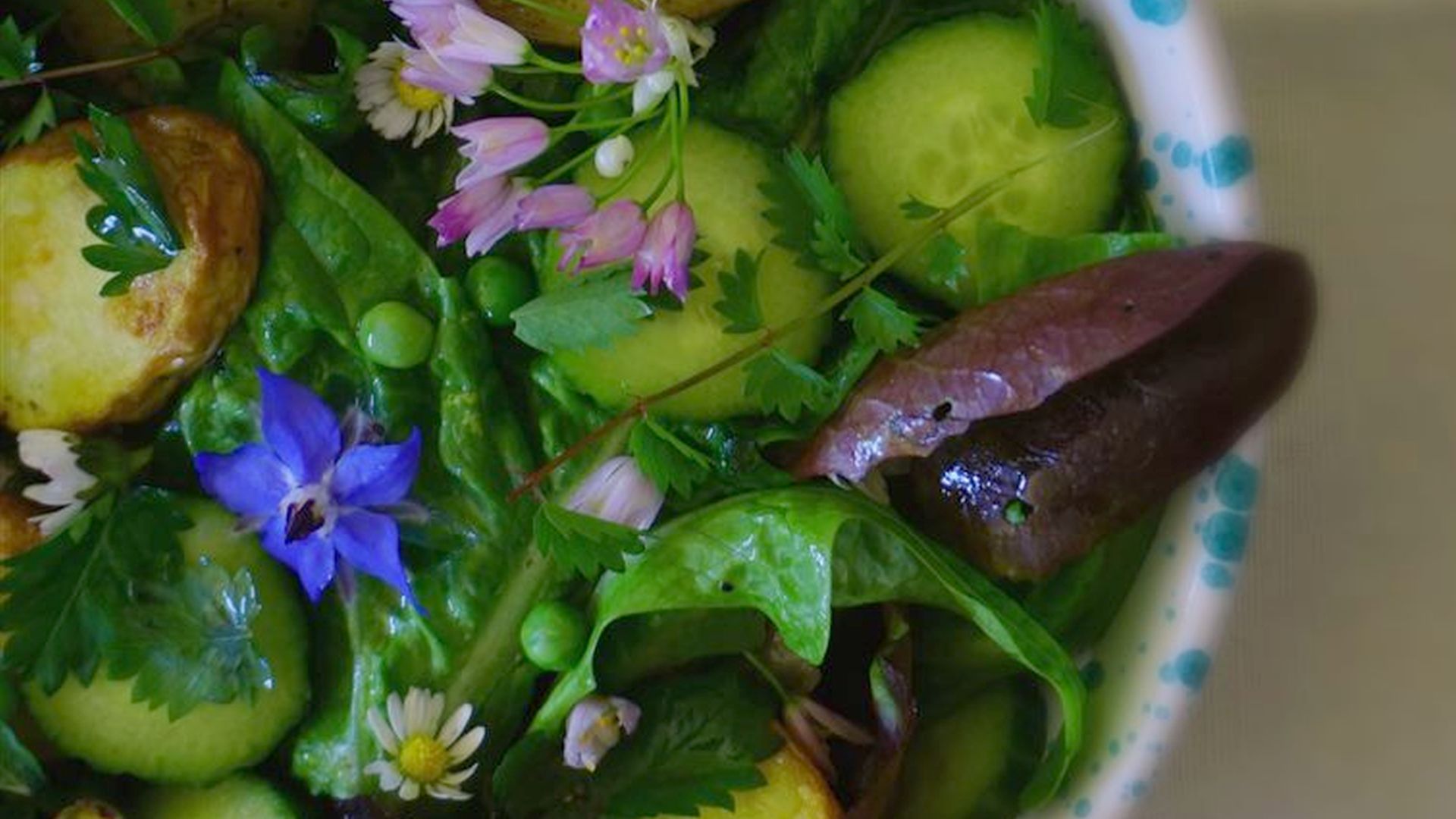 In our walks we can take advantage of picking some flowers for a splendid colorful salad with eggs. In Lucca it is quite common to meet "herb hunters" collecting herbs for the classic lean soup or for a Santa Zita herb cake, and you shouldn't miss to ask them for advice and flowers for the most delicate seasonal salads or for decoration.
A classic selection are the intense blue borage flowers, white daisies, the sunny dandelion flowers and pink mallow, bringing beauty and freshness on the table to start again with lots of energy.