Extra Lucca, the treasures of the hills
At the Teatro del Giglio the edition of Extra Lucca with a new entry among the Oil Crowns that will be awarded in the company of Neri Marcorè.
Rich of novelties the number 7 edition of the market exhibition on new extra virgin olive oils, which also in 2019 returns in a revised version to offer experts, newcomers and operators an unmissable appointment dedicated to the oil culture in the region that has made EVO olive oil a distinctive feature of local cuisine.
Conceived by Maestrod'olio Fausto Borella, the event will be hosted by the splendid Teatro del Giglio and will present the best olive oil and gastronomic companies in Italy from Saturday 9 to Monday 11 February.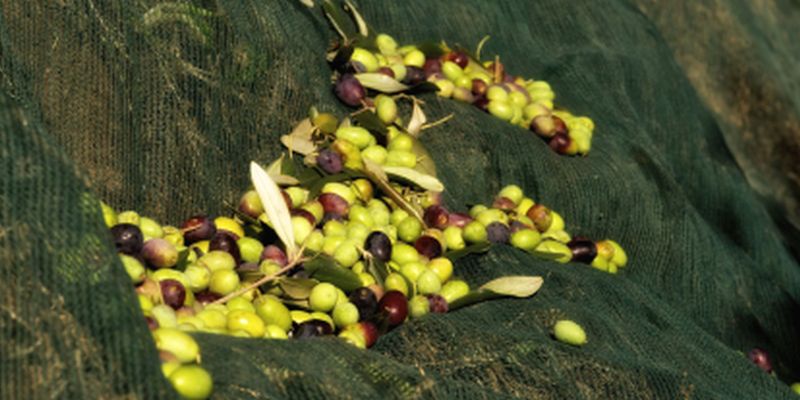 Forty top producers
lined up among the tasting stalls open to everyone and free of charge, where it will be possible to taste and buy labels coming from Abruzzo, Calabria, Campania, Lazio, Liguria, Lombardy, Marche, Puglia, Sardinia, Sicily, Trentino Alto Adige, Umbria and Veneto, together with a wide selection from the different Tuscan olive oil territories. Twenty of the most famous Italian artisans of taste will animate the Food area of Extra Lucca with their specialties.

To enrich the three days
the presentation of the Terred'Olio 2019 guide and the award ceremony of the Corone Maestrod'olio, which will take place Saturday, February 9 at 8 pm at the Teatro del Giglio, during an evening led by the host, Fausto Borella, and the eclectic Neri Marcorè, this year's special guest. It will be an opportunity to award the prestigious awards and present the over 100 Italian companies reviewed by the guide, which now, given the growing success in these first 7 years (8000 copies sold only in 2018) is enriched with a new Crown in bronze and copper, designed ad hoc by the Tuscan sculptor Andrea Roggi, known for his sensitivity to the themes of nature and the earth.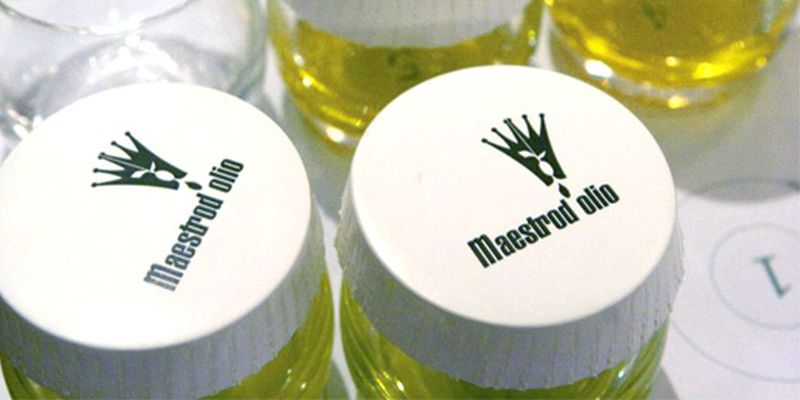 The volume will be distributed throughout Italy, in bookstores, large-scale distribution, the Autogrill chain and Italian airports.
(photocredits maestrodolio.com)