the New York Times says...
Art, music and cuisine are the main attractions of Lucca according to Ingrid K. Williams, who in her article "6 places in Europe offering shelter from the crowd"" recently published on www.nytimes.com (online version of the famous American newspaper) proposes Lucca as an "enchanting alternative" to Florence.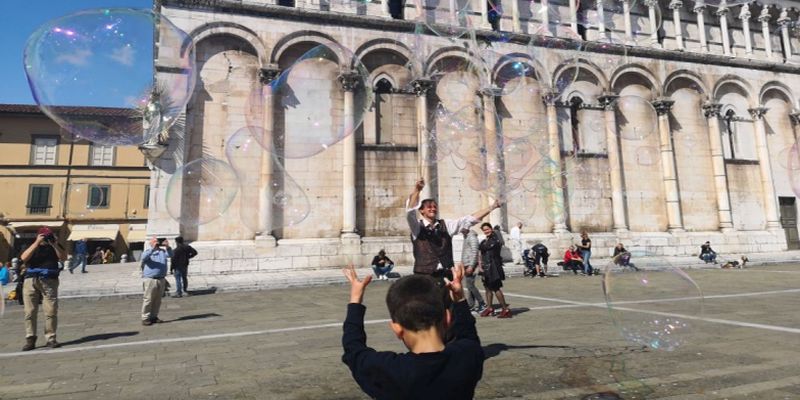 Tuscany!
Of Lucca enhances what foreign visitors love most: "terracotta roofs as far as the eye can see" and "its medieval towers framed by the green slopes of the Apennines". A classic image of Tuscany that perhaps is a little narrow to the Tuscans but which, let's admit it, is one of the most appreciated landscapes in the world.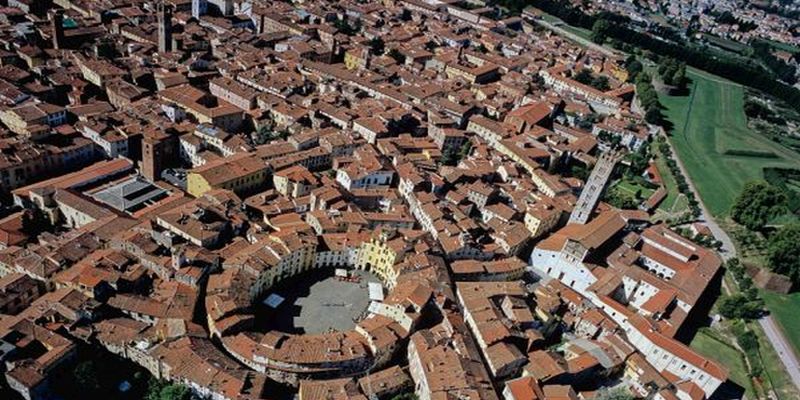 about music and silk
From Lucca, the gironalist remembers the most important historical episodes, the glorious era of the silk merchants that left testimonies all over Europe and the beginnings of Giacomo Puccini, the author of two of the five most represented operas in the world and the "appearances in international cinema from "Il ritratto di una signora", to a memorable "Top Gear" segment, among others.
"But under the facade ready for the camera there are both cultural and culinary charms". and how not to mention the excellent dishes served in restaurants, the excellent homemade ice cream and the now indispensable and very popular "spritz" to enjoy in the beautiful squares after a walk on the walls or in the alleys of the old town.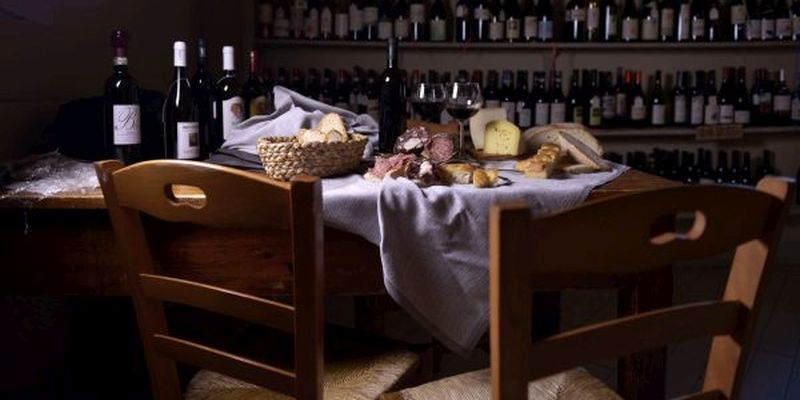 a quiet corner
A visit to the city in these days between spring and summer will not discourage you. The main streets are very busy with a lively crowd of citizens struggling with the daily life and visitors struggling with the wonder, but fucking Lucca, for those who know it well and for those who want to discover it, reserves some unknown corner, quiet, cool to relax.
Not to mention the hills.....
The complete article is available on the website  www.nytimes.com
(photocredits A. Giusti - R. Giomi. R. degl'Innocenti)