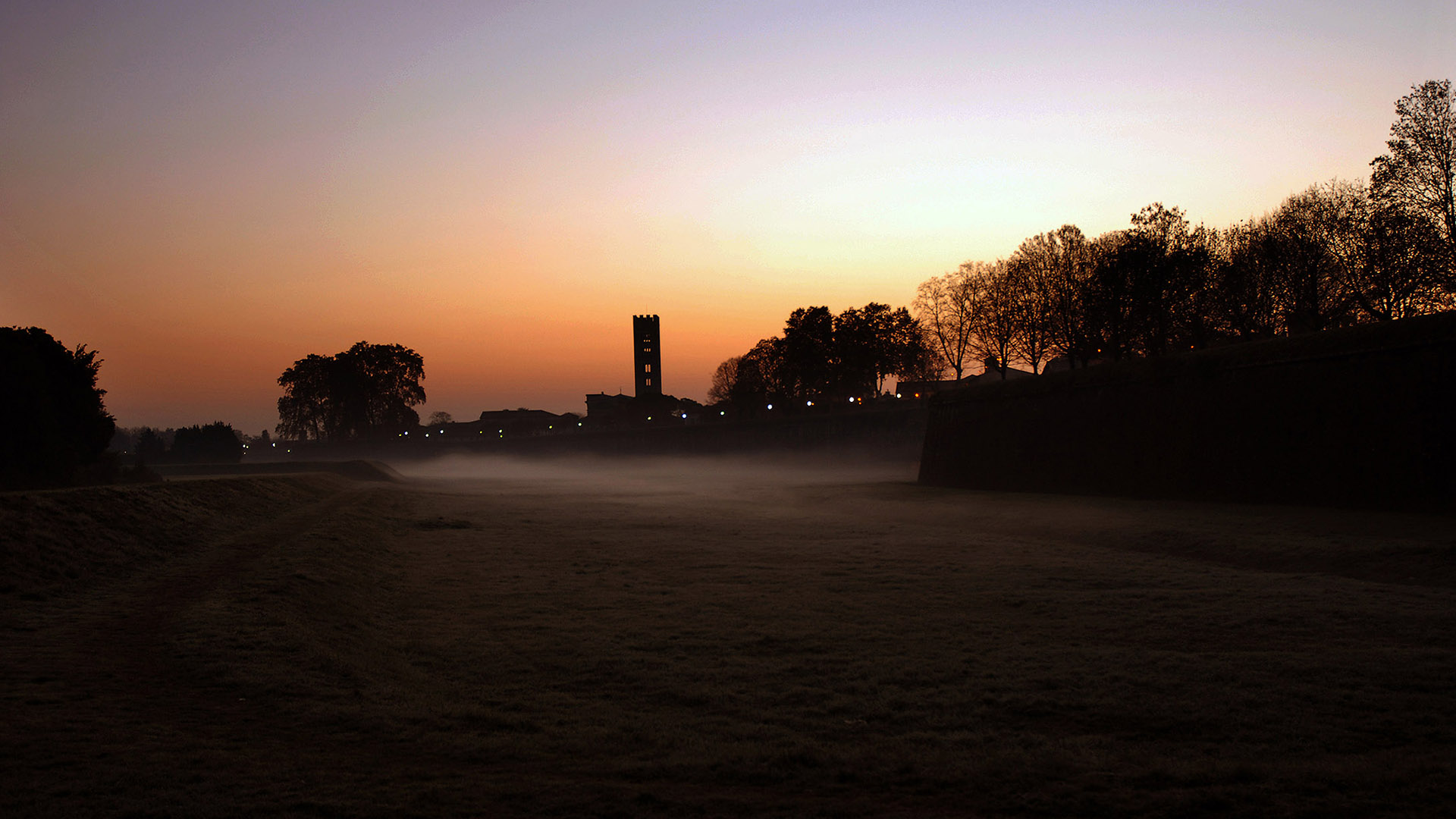 The church of Saints Giovanni and Reparata is located in Piazza San Giovanni in the Romanesque part of the historical centre of Lucca, close to the Cathedral of San Martino. During the Napoleonic period, it became a storage for the archives of the old Republic and it was then re-consecrated in 1828. The present appearance, consisting of the baptistery and the church, is the result of the reconstruction of the twelfth century.
It is possible to visit the excavations sites that preserve the primitive basilica of the fifth century and the early Christian baptistery. Here a stratification of five levels has been recovered, that correspond to the five main stages of the history of Lucca, from the Roman period to the late Empire, when the area became home to its first cathedral, whose remains are below the excavations of the basilica.
The building underwent further changes starting from the High Middle Ages, up to the current appearance.
The most interesting findings are a fragment of the pavement of a Roman house of the first century BC, the remains of thermal baths dating back to the first-second century BC, burials of Lombard times and some findings of the medieval Baptistery and of the Carolingian crypt.