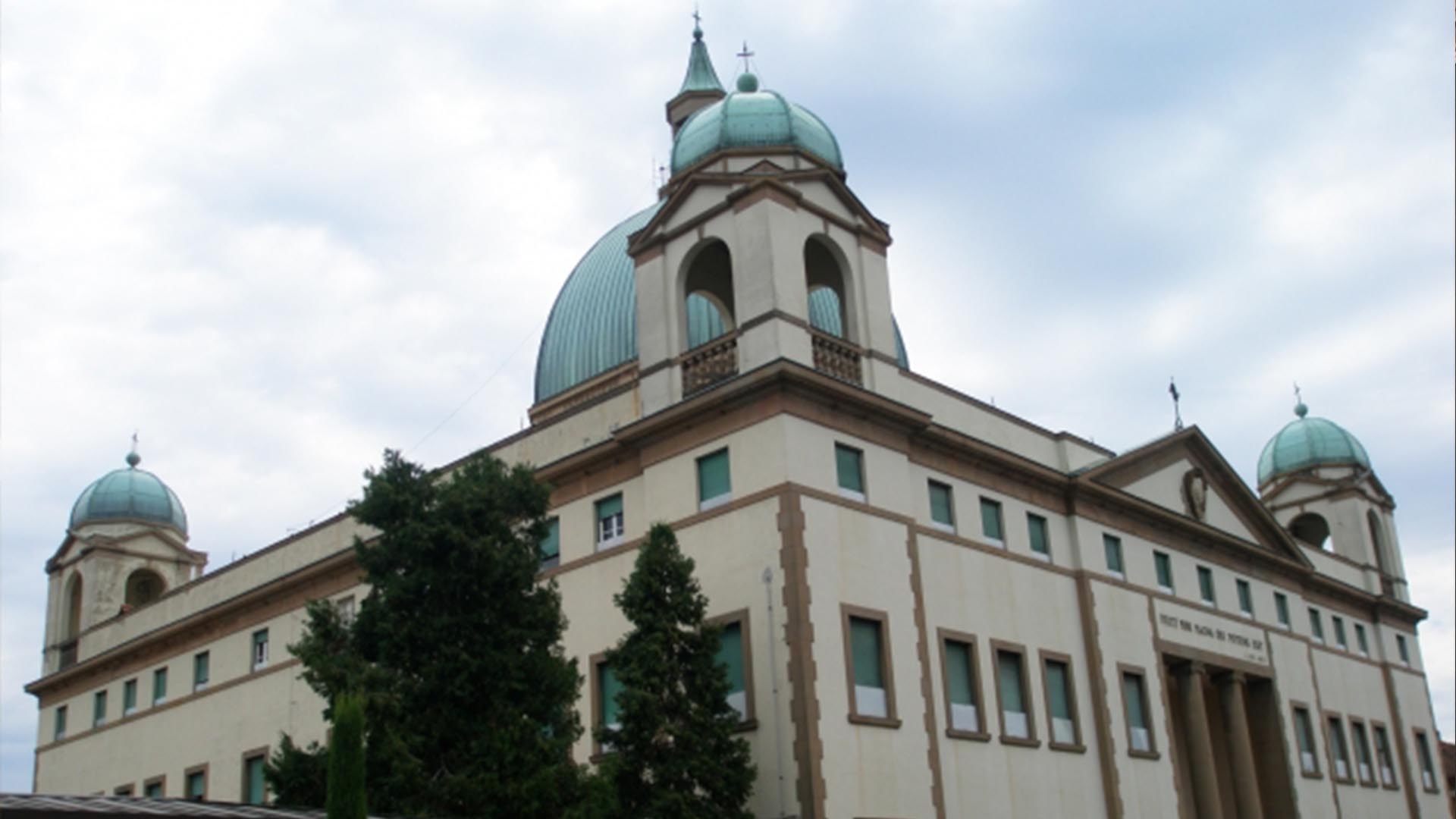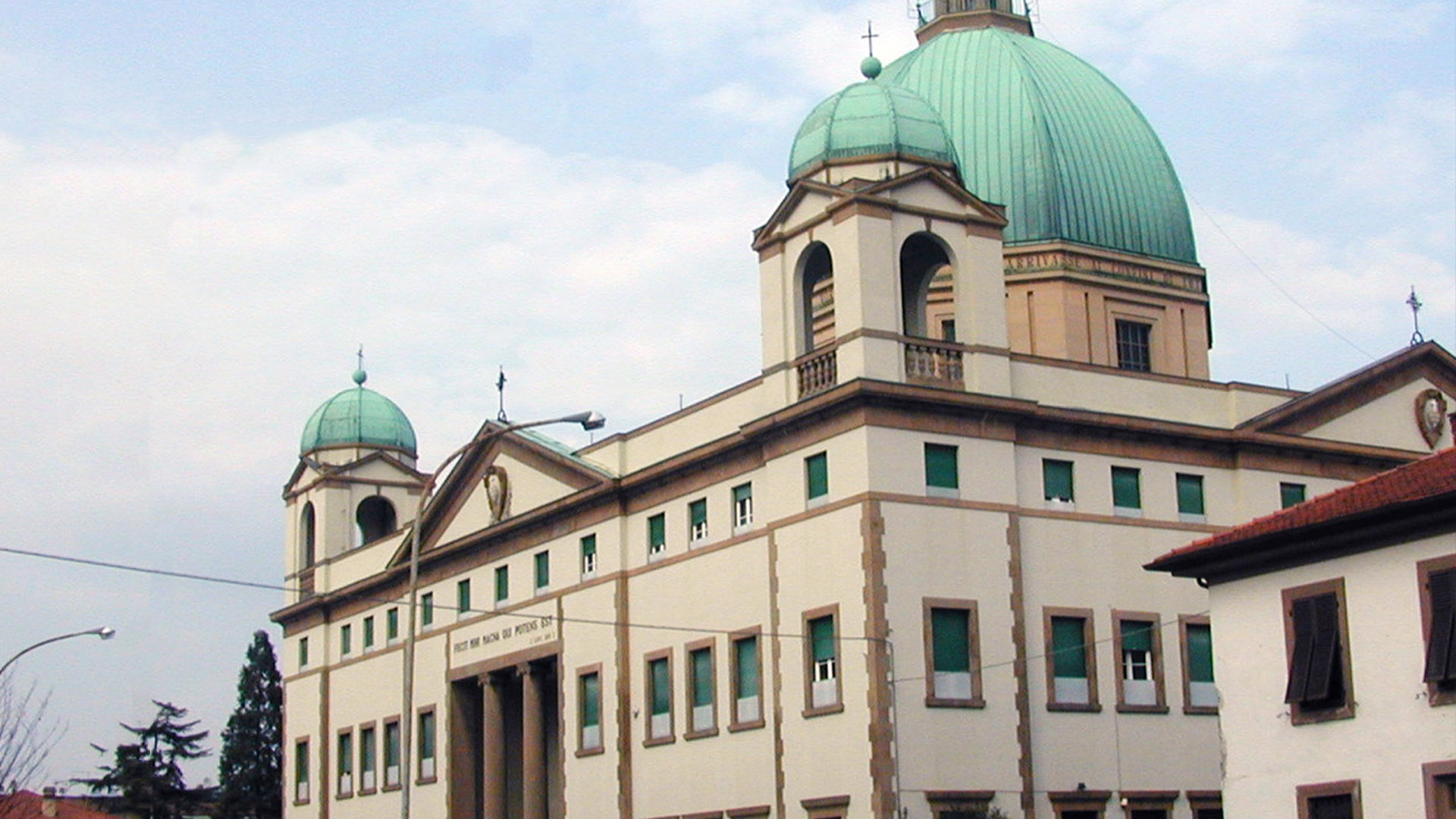 ADDRESS: Via di Tiglio, 271 - 55100 Lucca (LU)
PHONE:+39 0583 48815
WEBSITE: http://www.santagemma.eu/

The Shrine and Monastery dedicated to St. Gemma Galgani is located just outside the walls of Lucca, near the historical centre: it is the place where she is buried, after dying of tuberculosis on 11 April 1903. It still houses the community of Passionist Nuns.

The building has been subjected to several expansions in 1903 by the architect Italo Beccelli, who, inspired by the Berlin Cathedral, determined the new style of the building's dome and bell tower. The work was interrupted during WW2 and was completed in 1965 with the construction of the dome (designed by Adriano Marabini).