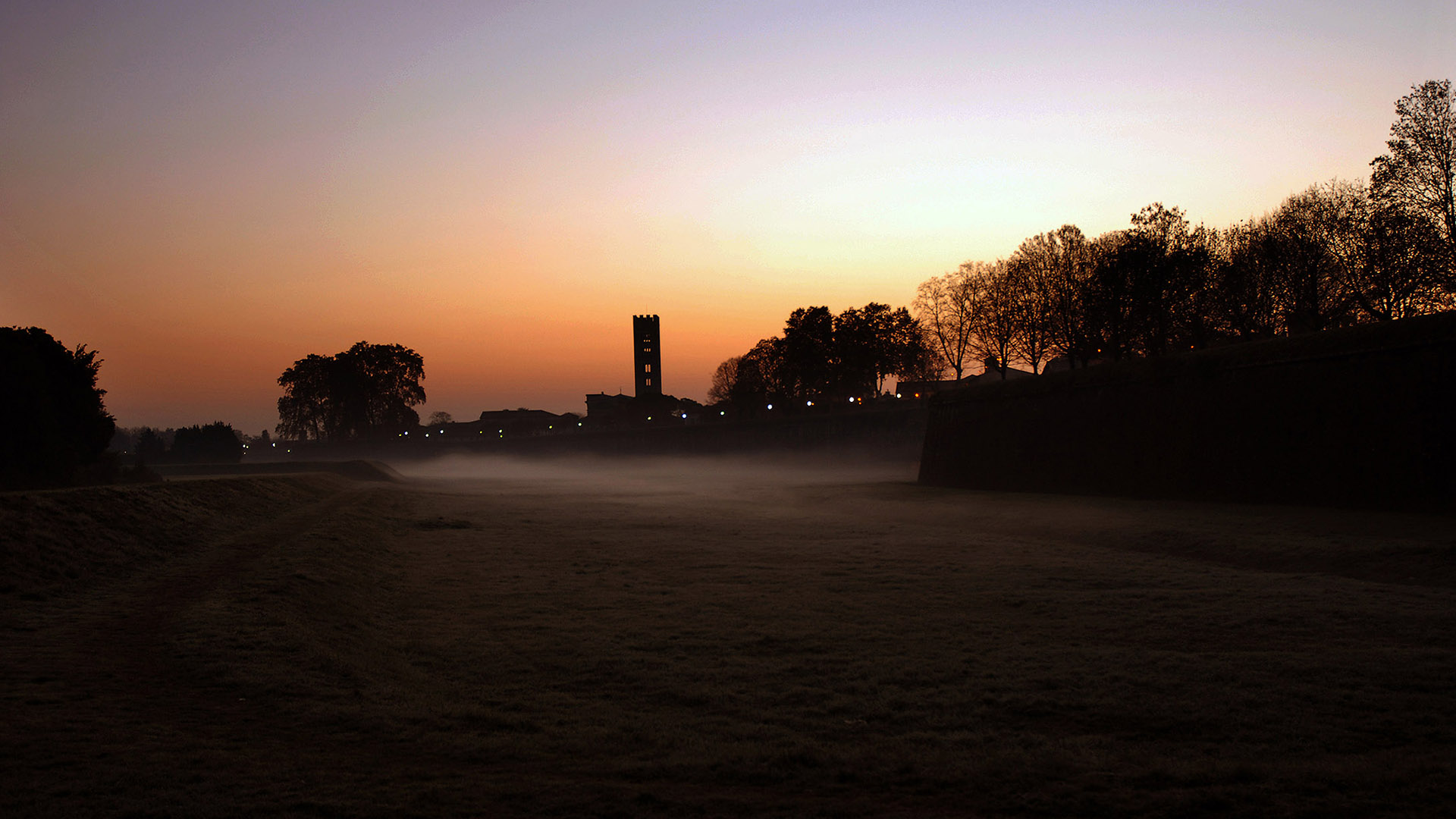 CONTACT
ADDRESS: Via della Rosa Lucca
PHONE: 0583 48237
The Church of Santa Maria della Rosa was built around 1300 in Via della Rosa, in the historic centre of Lucca. Originally the building was a chapel dedicated to the "Madonna tra i Santi Pietro e Paolo", also known as the "Madonna della Rosa" for the flowers in her hand.
The building has undergone several modifications and expansions, one of which has given to one of its sides the particular gothic look that makes it stand apart. The interior cherishes the Madonna della Rosa, a precious fourteenth-century fresco placed on the high altar, while the other furnishings date back to the fifteenth century when the façade was completed by Matteo Civitali.
Saint Gemma Galgani, whom the most important shrine in the city is dedicated to, used to go often to this church, so that the anniversary of her death is commemorated here every year on 11 April.