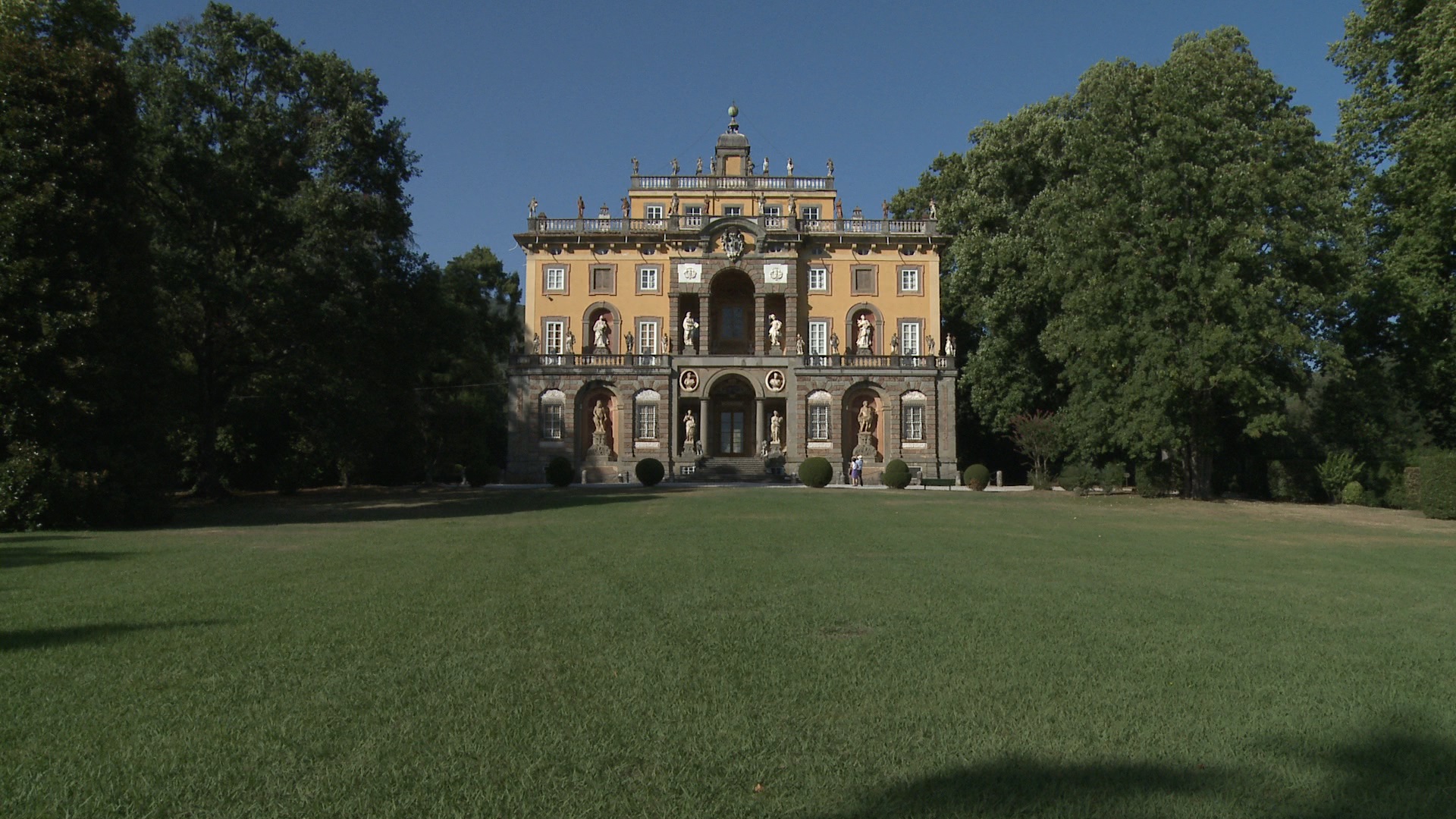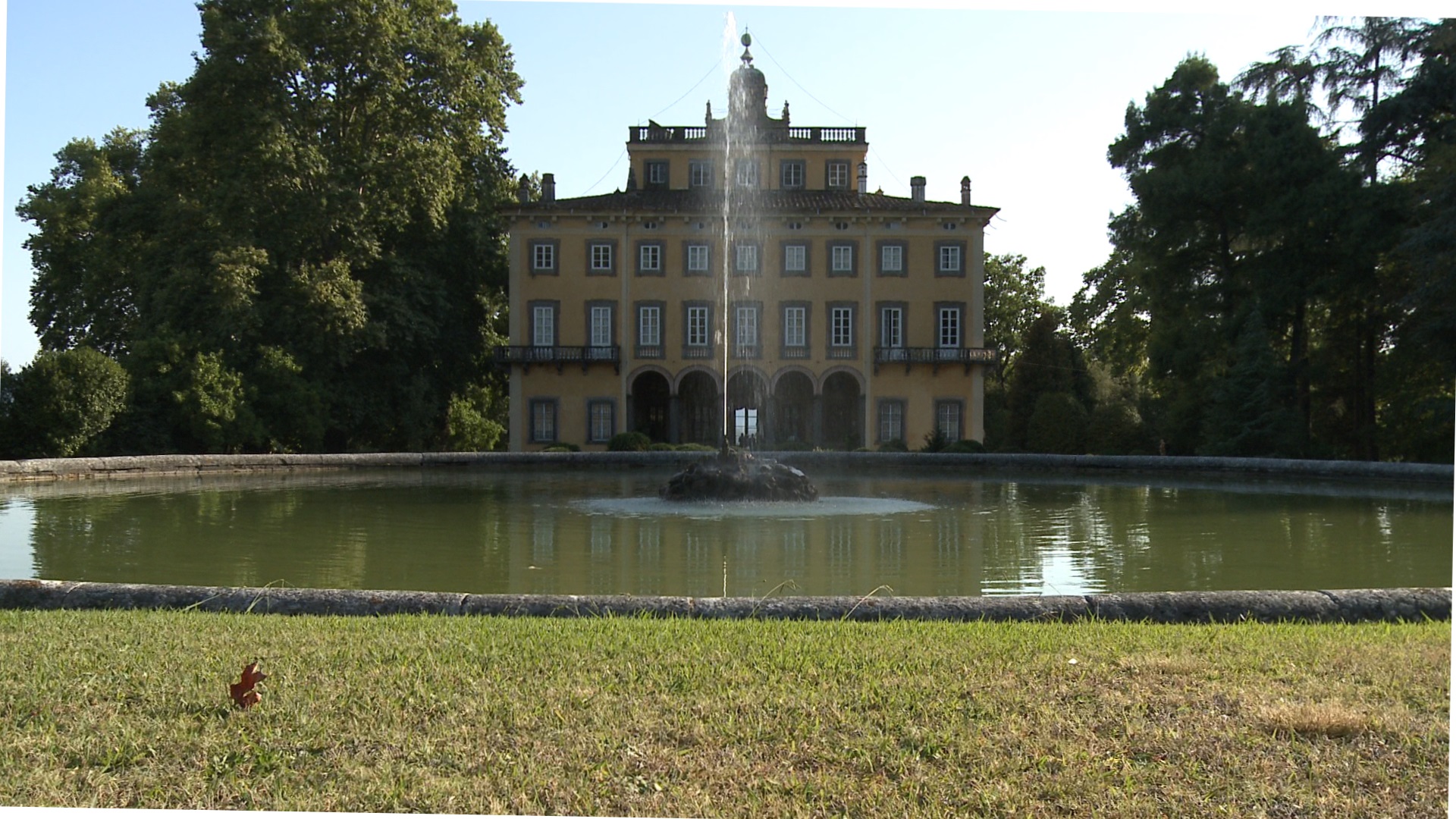 The villa, built in the 16th century for the Buonvisi family, was later bought by the Marquis Nicolao Santini, Ambassador of the Republic of Lucca at the court of Louis XVII.
The house, with its original furniture and frescoes by Pietro Scorzini, is the best example of Baroque architecture in Tuscany. The park and gardens are decorated with large pools, basins and flowers, and include a wide variety of plants and flowers from all over the world.
The Villa is still inhabited by the descendants of Nicolao Santini.