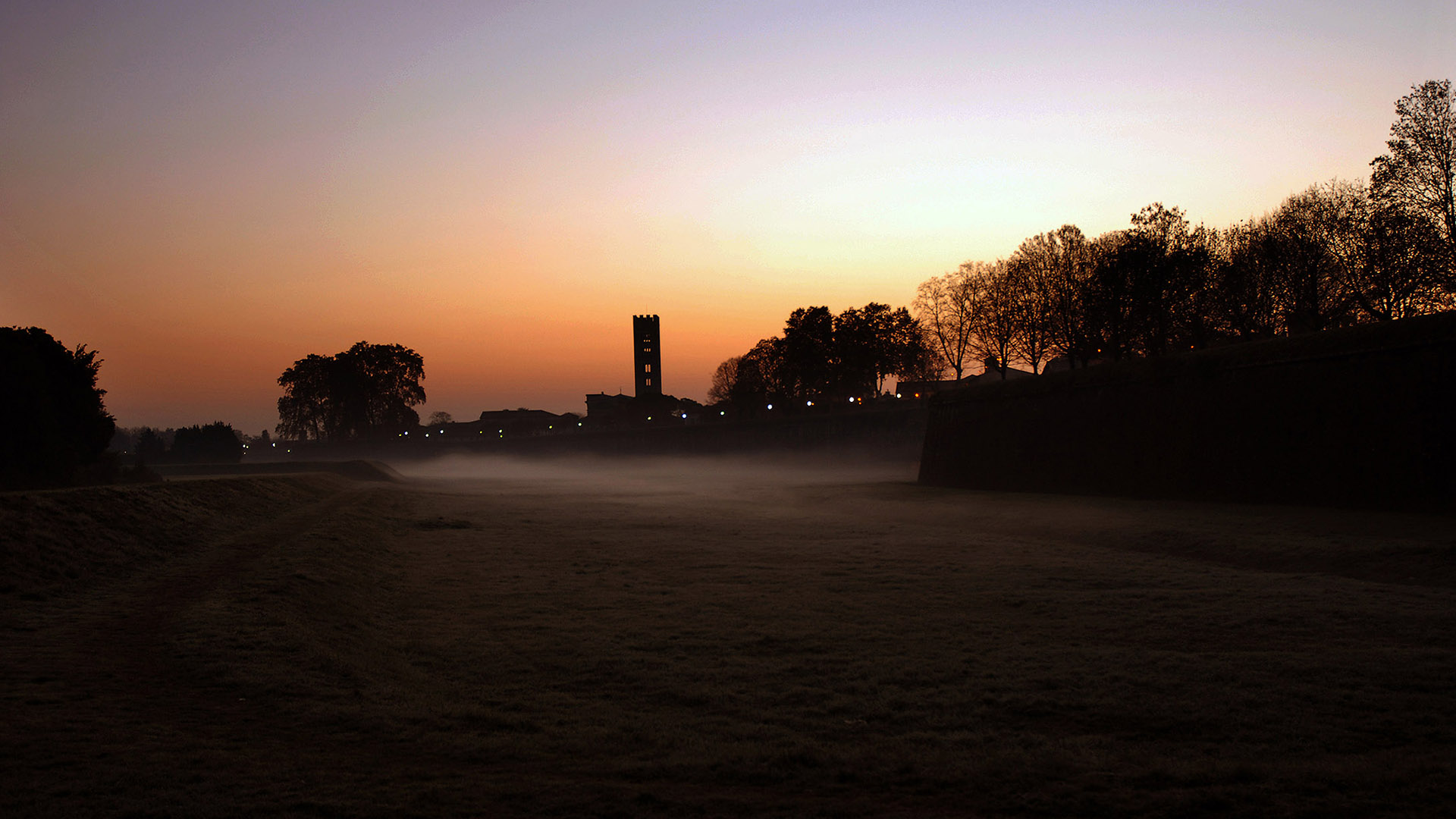 The Cathedral Museum is housed in a building, which includes a 13th century tower house, a sixteenth-century church and a main body dating back to the 14th century, located in Piazza Antelminelli.
Since 1992, it houses the art works belonging to the Cathedral of San Martino.
The works are in a chronological order, to allow visitors to observe the changes in the various artistic periods. It houses statues and stone artefacts, jewellery and clothes, glasses and paintings.
Among the most important works there are an extremely rare collection of five chorals of the 14th century, and the "Croce dei Pisani," a flowered cross of the early 15th century.
A whole room is dedicated to the "Holy Face", an ancient wooden crucifix venerated throughout Europe and celebrated in Lucca on 3 and 14 September. On this occasion, it is dressed in a precious velvet tunic, a crown and a gold collar and is carried in procession through the city.