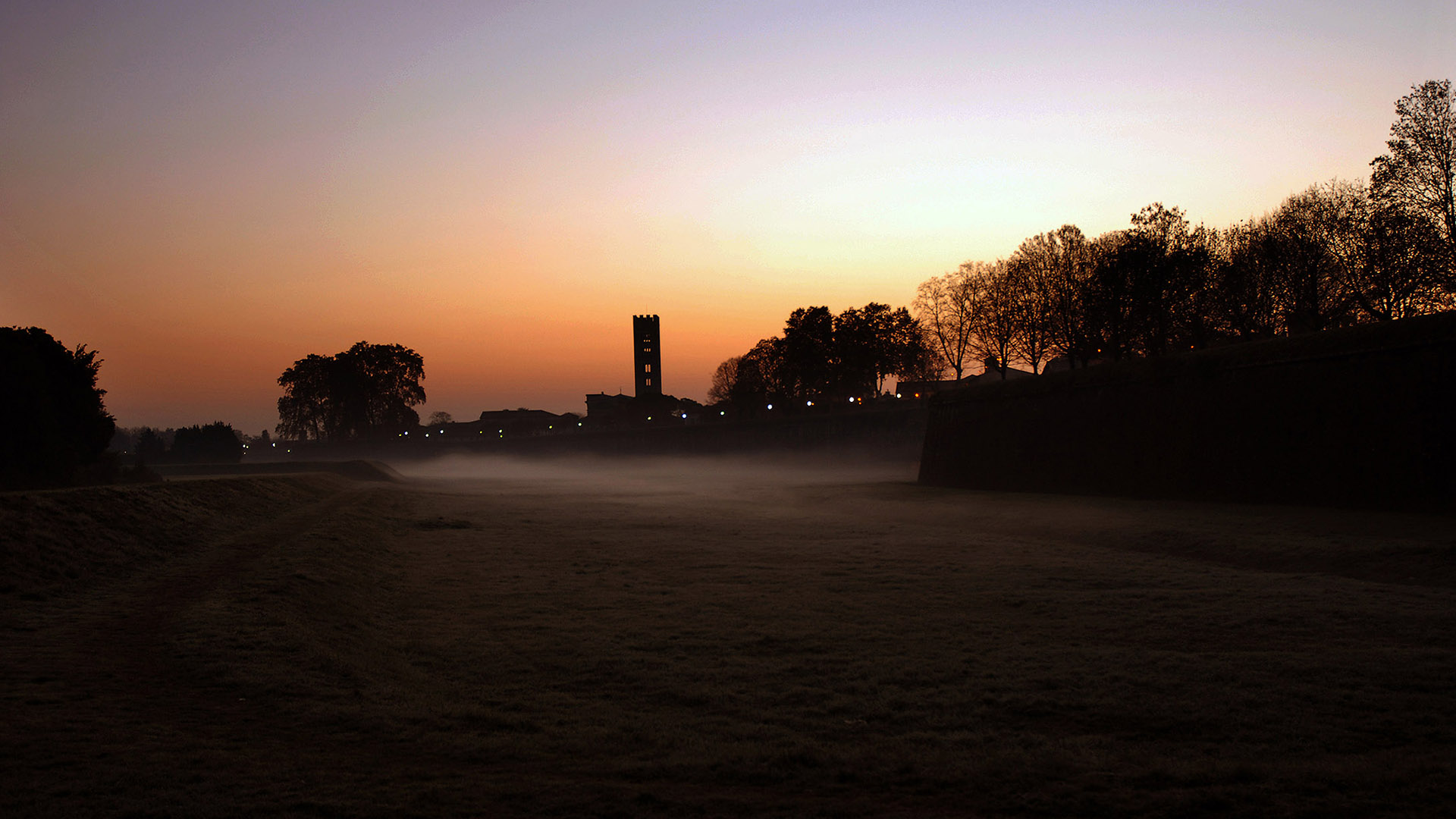 The National Museum of Palazzo Mansi, an actual museum and residence, is an example of the homes of the merchants of Lucca. Transformed in the late 17th century by the Mansi family in "state rooms" and decorated according to the prevailing baroque style, today it is as an important example of "museum within a museum".
Within this typical house of Lucca, which retains much of the original furnishings and precious tapestries from Brussels, there is an art gallery with paintings of the Italian schools and of foreign artists from the 16th to the 18th century.
On the second floor there are rooms devoted to the 19th century and the 20th century. Where there used to be the kitchens, is now the weaving workshop "Maria Niemack", which contains frames and tools form the 19th and 20th century.