At the foot of Mount Pisano, one of the most important wetlands in Tuscany, about 30 hectares have been defined a special protected area for the protection of aquatic birds.
Area naturale della Gherardesca1
Area naturale della Gherardesca2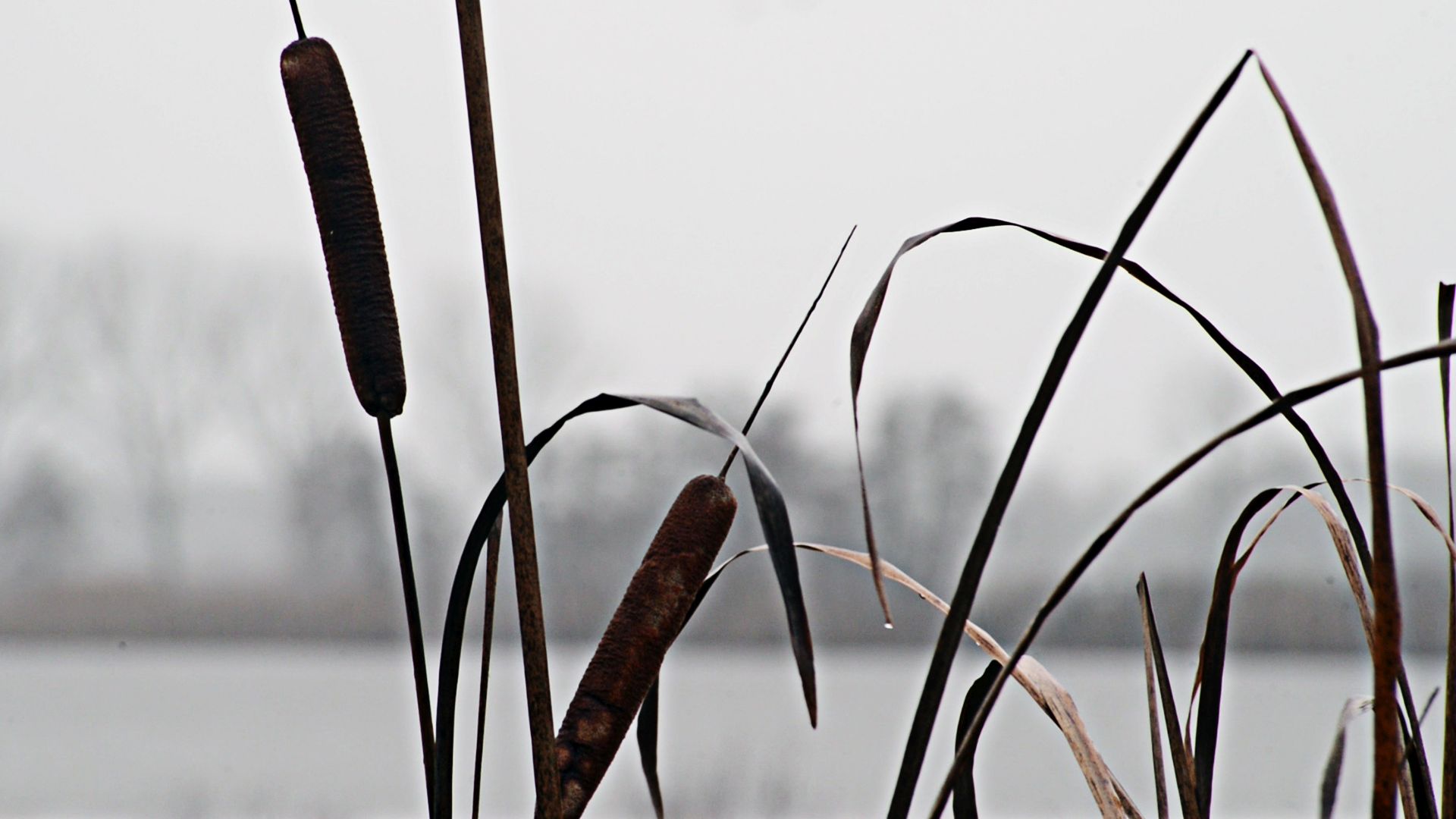 Area naturale della Gherardesca3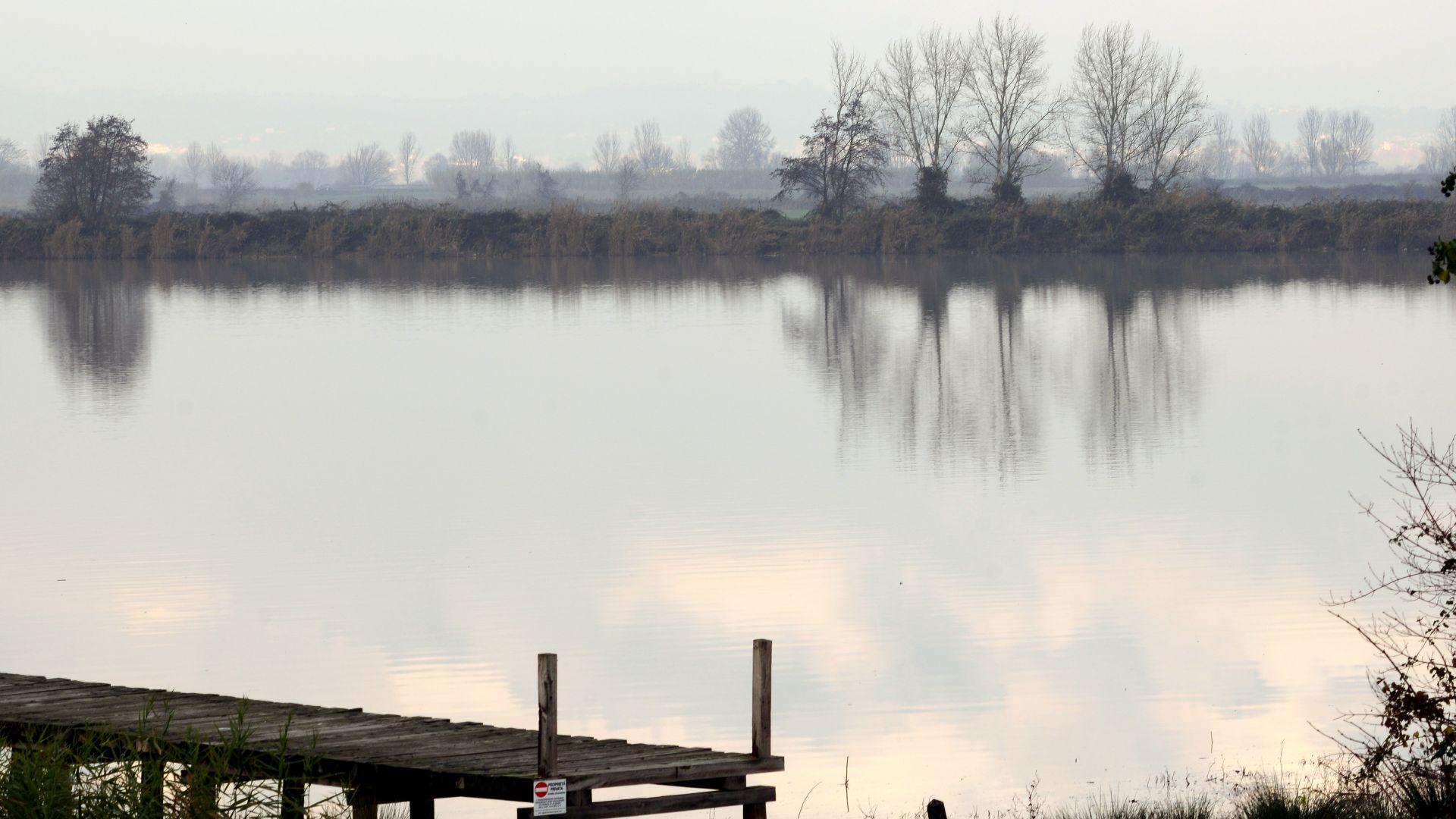 Area naturale della Gherardesca4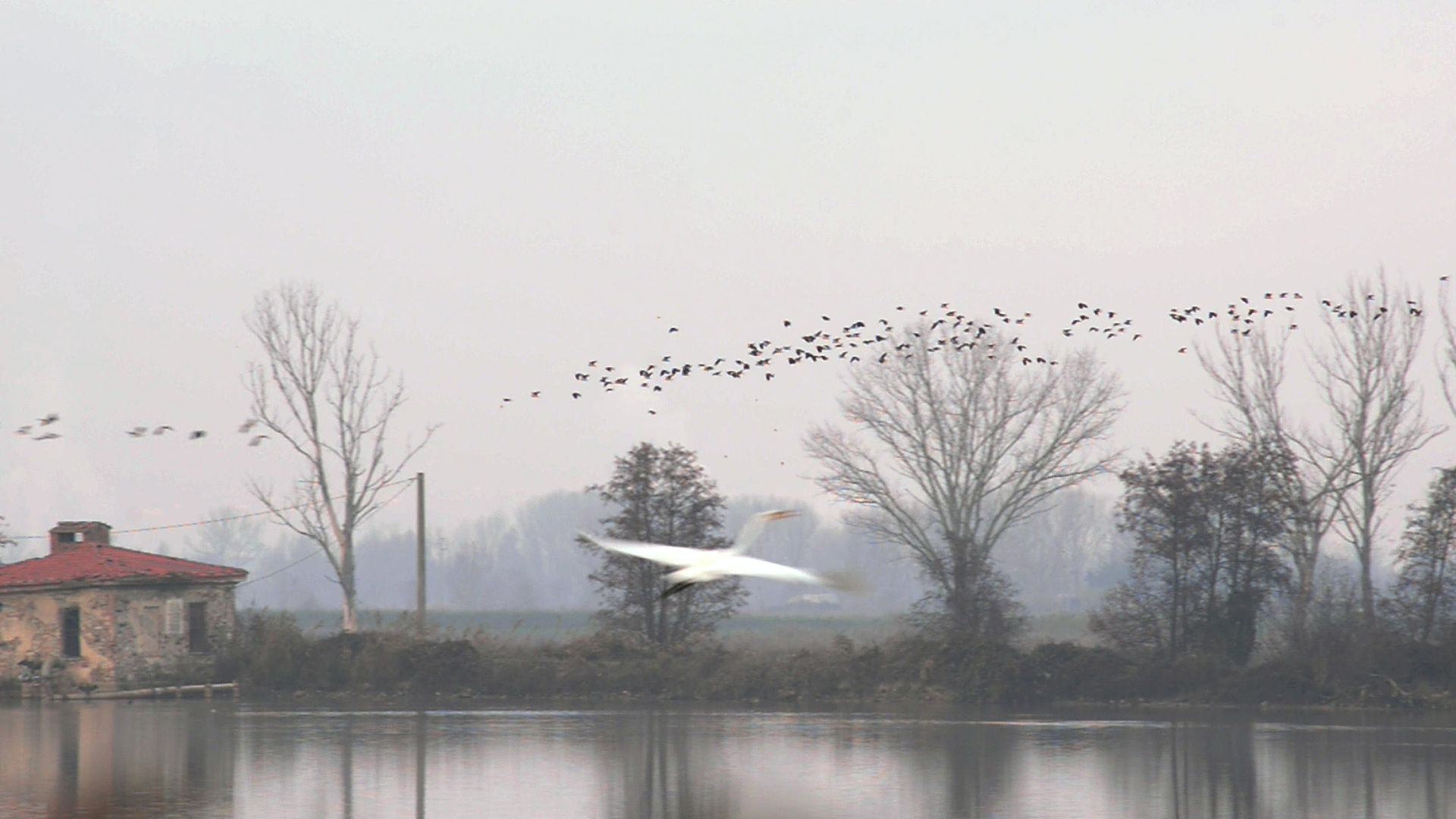 Area naturale della Gherardesca5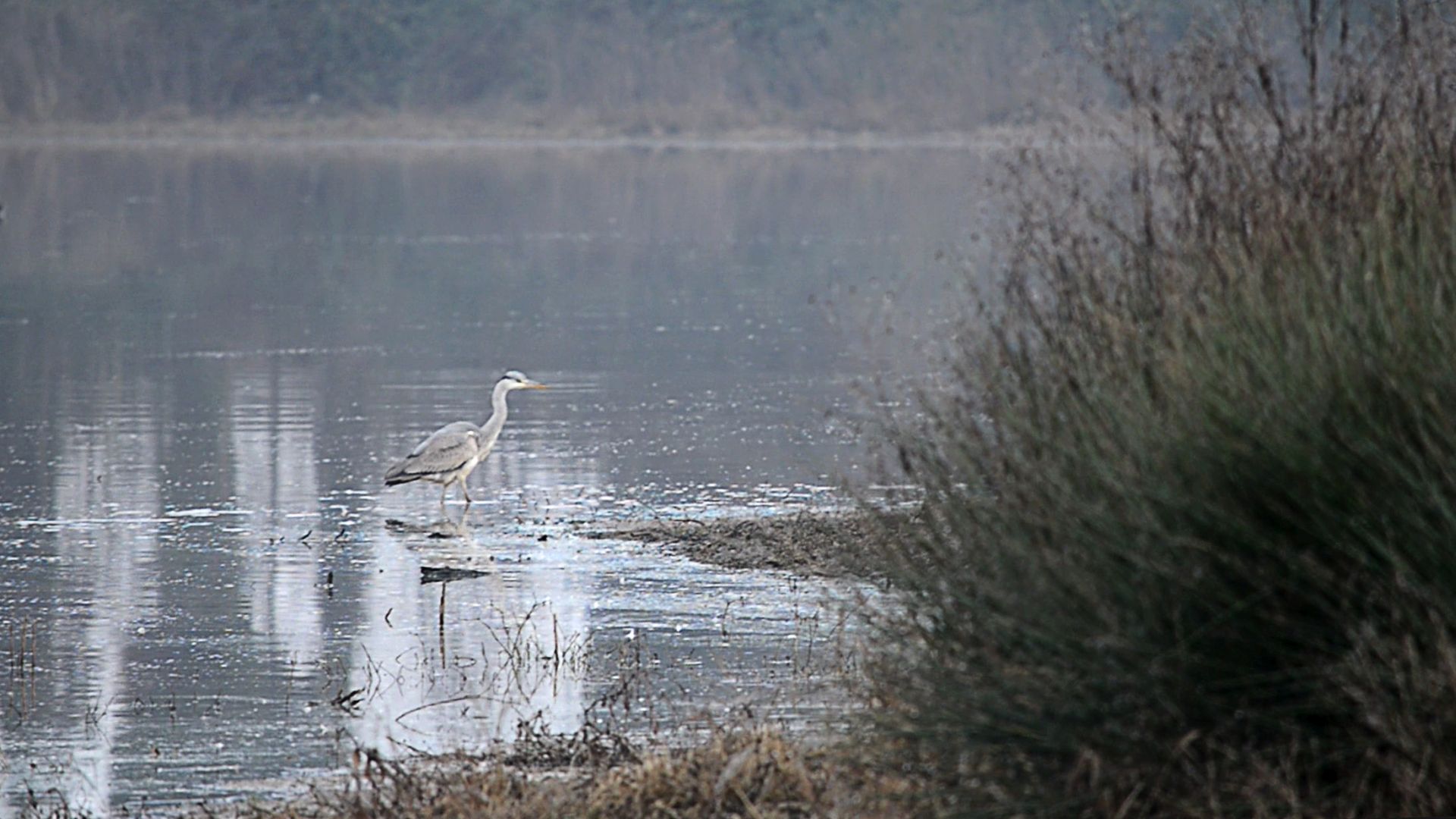 The Gherardesca lake is a small body of natural resurgent water, and is what remains of the Bientina (or Sesto) lake, the largest lake in Tuscany until the mid-1800s, before this portion of land was reclaimed by the Grand Duke Leopold II of Lorraine.
In this area without agriculture, the water has been able to recreate the perfect environment for many aquatic birds that stay here during the winter and migratory birds that arrive punctually every year in spring. Every season is fascinating: The misty autumn with a thousand shades of gray, the bright green summer, the winter with clear days in which the snow-capped peaks of the Apuan Alps and the Apennines can be seen in the distance.
An oasis of peace and biodiversity for a relaxing experience in the unspoiled and welcoming nature, to be experienced slowly to discover little corners full of beauty and to make special encounters.
The vegetation and trees are the natural frame of the lake while recalling its agricultural past with the cypress trees that separate it from the cultivated areas in the north and the dense forest of Turkey oaks in the south, on the slopes of Mount Pisano. Among the willow plants with their roots immersed in water, several species of Ardeidae take refuge, in particular herons, egrets and cormorants. They live in harmony with other aquatic birds, such as ducks, grebes, coots and snipes.
The paths along the shore of the lake can be covered on foot or by bike with a panorama that opens up to suggestive glimpses of the mountains and the small villages perched on the hills of the Compitese area, well known and appreciated for its alternating landscape with plains and hills, with pretty and ancient villages rich in history; Castelvecchio di Compito, Colle di Compito and San Ginese di Compito.
For birdwatching fans waiting becomes a magical moment. Standing still in silence or taking small steps around the body of water to admire the birds flying free in nature. Silence and small noises. The flapping of wings, the elegant flight of the herons, the chatter of the egrets, the lively screeching of the snipes. A pleasure for your eyes and ears.