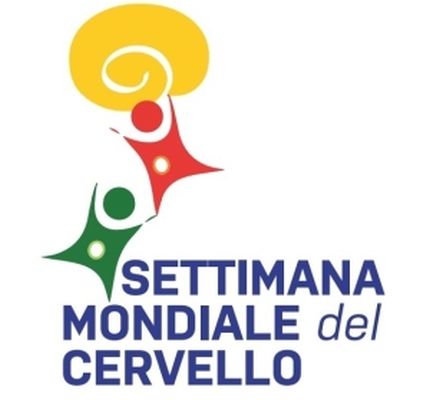 A real journey into the brain in search of the mind: this is the leitmotif of the program of the educational scientific meetings aimed at the general public that the IMT Alti Studi Lucca School organizes for the Global Brain Awareness Week.
The initiative is coordinated by the European Dana Alliance for the Brain in Europe and the Dana Alliance for Brain Initiatives in the United States and is the result of a great international collaboration. The School participates in this important project for the sixth time by promoting neuroscience online. Comfortably seated at home, a series of video contributions by the researchers and professors of the IMT School will be available.
In the program today, Monday March 15
5:00 pm - Live streaming on fb | IMT-School-for-Advanced-Studies-Lucca and on YT / channel/ScuolaIMT | Come stai? Salute mentale e benessere psicologico nella sfida alla pandemia. Round table on the consequences of the Covid-19 pandemic on mental and social well-being of human beings. With Sara Invitto, Researcher of General Psychology at the Laboratory on Cognitive and Psychophysiological Processes of Smell, University of Salento, Armando Piccinni, Psychiatrist and President, BRF Foundation, Pietro Pietrini, IMT School Director. The journalist Francesca Tabarrani will moderate.
The complete program of events is online. Poster (.jpg).
Dates
March 15 / 21, 2021