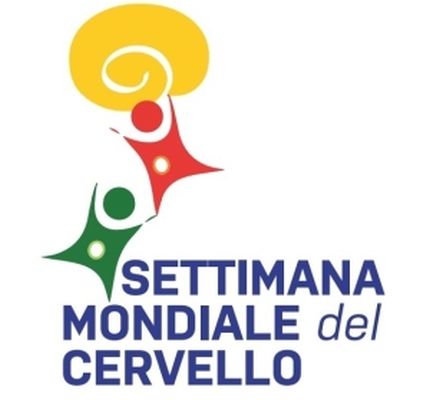 A real journey into the brain in search of the mind: this is the leitmotif of the program of the educational scientific meetings aimed at the general public that the IMT Alti Studi Lucca School organizes for the Global Brain Awareness Week.
The initiative is coordinated by the European Dana Alliance for the Brain in Europe and the Dana Alliance for Brain Initiatives in the United States and is the result of a great international collaboration. The School participates in this important project for the sixth time by promoting neuroscience online. Comfortably seated at home, a series of video contributions by the researchers and professors of the IMT School will be available.
In the program today, Wednesday March 17
5:00 pm - Live streaming on WebEx | Il Cervello Elettrico. Seminar to discover the brain areas where nervous inputs are born and how they move. By Simone Rossi, Professor of Neurophysiology, University of Siena and Emiliano Ricciardi, Professor of Cognitive Neuroscience, IMT School.
The complete program of events is online. Poster (.jpg).
Dates
March 15 / 21, 2021